« Back to Glossary Index
What is a Request For Tender (RFT)?- Definition
An RFT, or request for tender, is an open invitation to suppliers to submit offers - usually as sealed bids - in a structured format. An RFT can be thought of as a document between a request for proposal, which is much larger in scope, and a request for quotation, which is quite detailed. RFTs are often significantly more specific in terms of the definition and description of the required work than RFPs but less so than RFQs.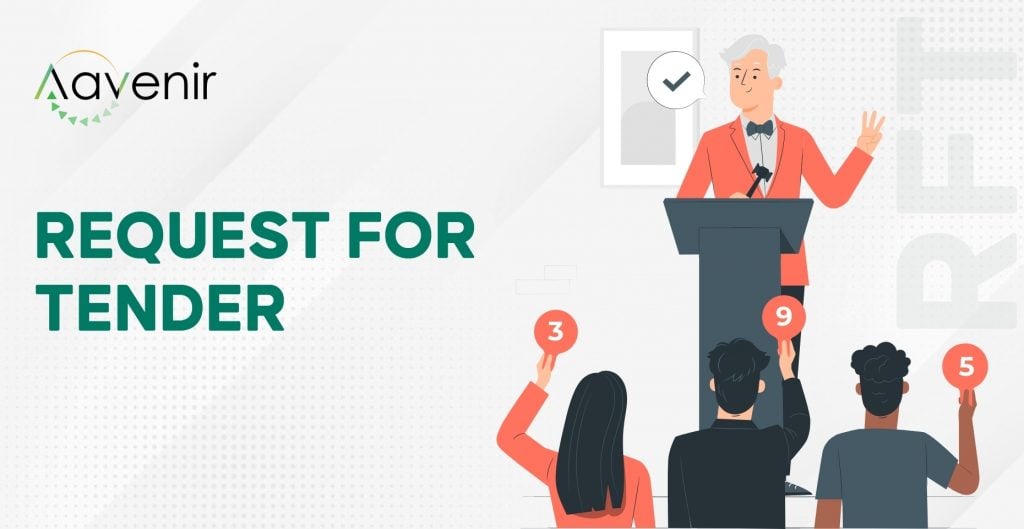 There are usually different criteria regulating how RFTs should be prepared and how replies should be evaluated in the public sector, where they are most popular. These guidelines typically require, among other things, impartiality, openness, and rigorous adherence to evaluation criteria.
It is common for public and private organizations to post RFTs online publicly, either on their own websites or on third-party platforms (such as Alibaba.com) that suppliers are aware of. Potential bidders often monitor these forums for new requests and respond to those that pique their interest.
Request for tender (RFT) - Best Practices
There are a few easy principles to follow that will significantly improve the quality of your RFTs. When creating your RFT, keep the following parameters in mind::
Provide a clear response format
You should give them explicit and detailed directions on how to respond. For example, think about incorporating a response form in your RFT.
Follow all legal requirements
Because RFTs are most usually employed in government or public-sector settings, there are frequently stringent legal requirements for openness and impartiality. These must always be strictly followed.
Utilize an intelligent solution for content creation and tracking
Smart tools that allow organizations to develop paperless workflows can save considerable amounts of time and resources while increasing RFT open and acceptance rates. Most proposal software systems include, among other things, tracking tools, template and content libraries, and collaboration dashboards.
Take the recipient into account
Since you're the one doing the hiring doesn't imply you can ignore the recipients' needs. Keep in mind that most vendors will have a limited amount of time. So don't ask for extraneous information. Instead, make sure the answer style is clear and provide facts about the review and selection process so they may personalize their proposal to the best of their ability.
Conclusion
RFTs are extremely important documents. They make it possible for you to find, analyze, and choose the right supplier for your projects. You've probably relied on old and ineffective RFT-creation techniques if your company is like most. This can result in hundreds of hours of employee time squandered and resources being wasted unnecessarily. Improving the quality of your RFTs is all about improving the processes you use to create and manage them. A winning "RFT mix" requires adherence to best practices, modern technologies to produce and track RFTs, and reliance on tried-and-true templates.
Explore Additional Resources To Know More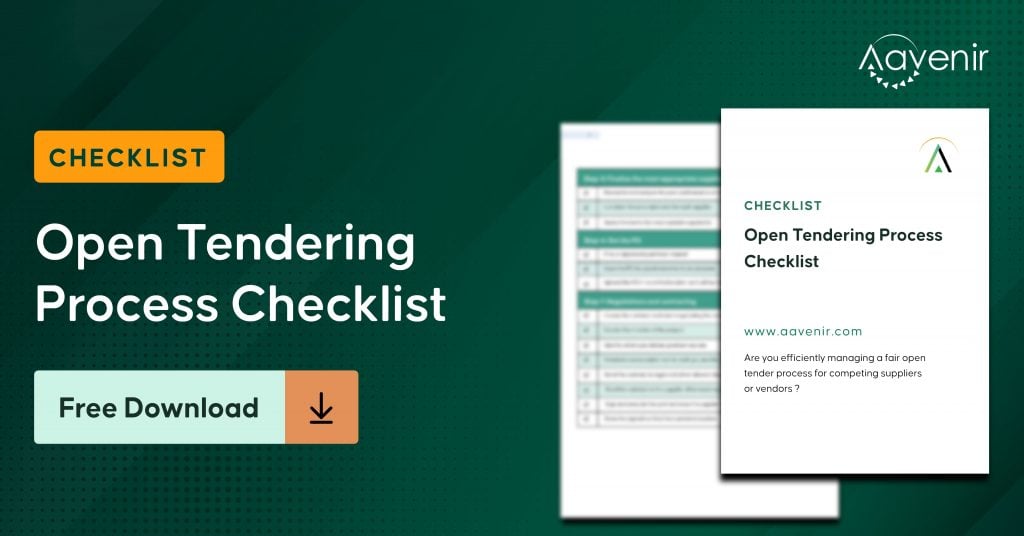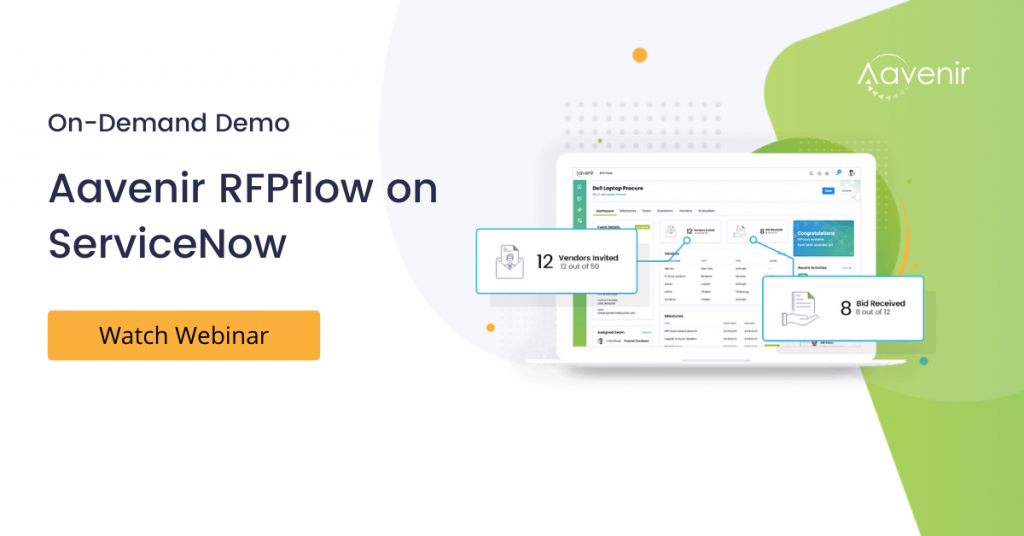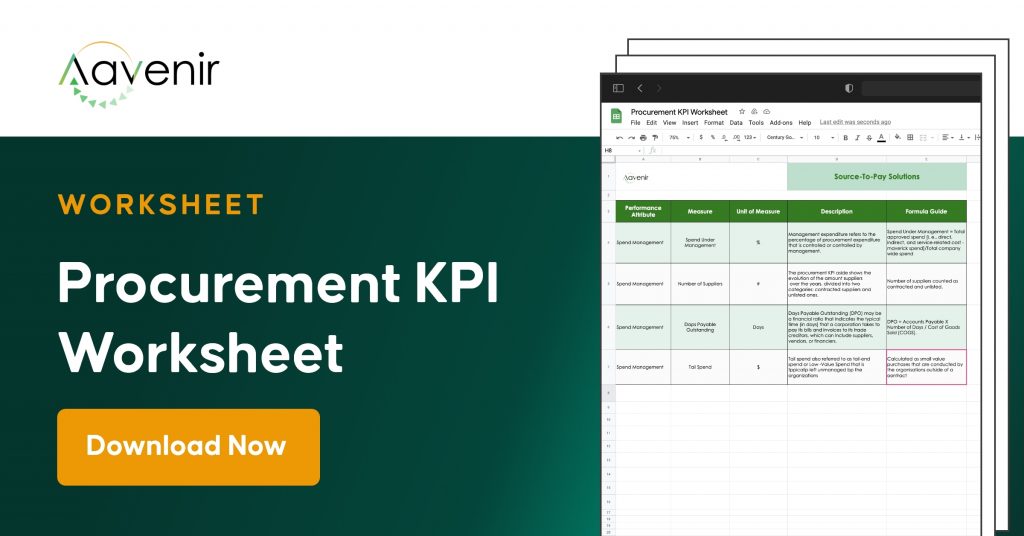 « Back to Glossary Index