In today's rapidly evolving legal landscape, staying competitive means mastering legal operations with the help of innovative technologies. ServiceNow's Legal Service Delivery product offers a range of tools and solutions to streamline legal processes and improve efficiency. At the upcoming ServiceNow Knowledge 2023 event, legal professionals can attend must-attend sessions covering contract management to e-billing, to gain valuable insights and practical tips for enhancing their legal operations. Whether you're a legal operations professional, attorney, or law firm partner, these sessions are essential for staying ahead in the fast-paced legal industry.
Sessions to Master Legal Service Delivery at ServiceNow Knowledge 2023 Event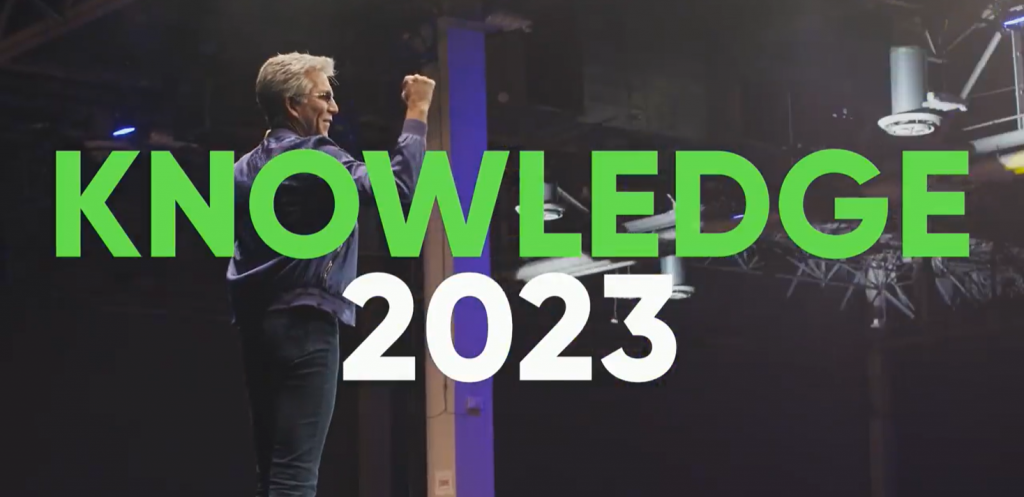 Product Roadmap: Unlock the future of work with innovations for HRSD, WSD, and LSD
Prepare to steer the future of work and propel your organization to greater heights. Participate in this interactive session with the ServiceNow® product team, where you will receive an overview of the cutting-edge roadmap for revolutionizing Employee Growth and Development, HR, Workplace, and Legal departments. Gain the exclusive opportunity to be the first to acquire insights into our latest innovations and uncover how they can enable your teams to work with greater intelligence, velocity, and efficacy. Join ServiceNow as they embark on this transformative journey, explore the possibilities, and make a tangible impact on how work is accomplished.
Now on Now: How we made our internal clients love legal
Legal Service Delivery (LSD) is a revolutionary legal workflow application that provides users with a central access point to our Legal Operations. This solution simplifies and optimizes our daily legal tasks by offering real-time reporting, which enables us to make better-informed decisions and provide top-notch client service and efficiency. It achieves this by directing the appropriate work to the right individuals at the optimal time. Irrespective of whether you are a shared service leader, ServiceNow® platform owner, or legal ops team member, we invite you to join us as we share our journey, best practices, and knowledge from our transformation, empowering us to run our legal teams like a business.
Lab: Modernize enterprise legal operations with Legal Service Delivery
Enterprise legal operations, until now, have been burdened with haphazard and disorganized interactions between their staff and the legal department. We invite platform owners, legal operations heads, and shared service leaders to join this interactive lab and explore how the robustness of the Now Platform® can be leveraged beyond ITSM and into Legal Operations. This session will cover key topics, such as:
Tracking all legal requests with user-friendly self-service
Streamlining responses for frequent legal requests through automation
Enhancing practitioner productivity
Gaining valuable insights into ongoing demand.
Are you geared up for Sessions at ServiceNow Knowledge 2023 event?
Are you looking forward to ServiceNow Knowledge Event 2023? Legal ops sessions at ServiceNow's event in Vegas town, master the game, and get ahead with legal workflow crown. So don't wait. Register today, and prepare for an event that'll blow you away!