« Back to Glossary Index
What is Open Tendering?
Open tendering is a competitive public procurement method for acquiring goods, services, and infrastructure works.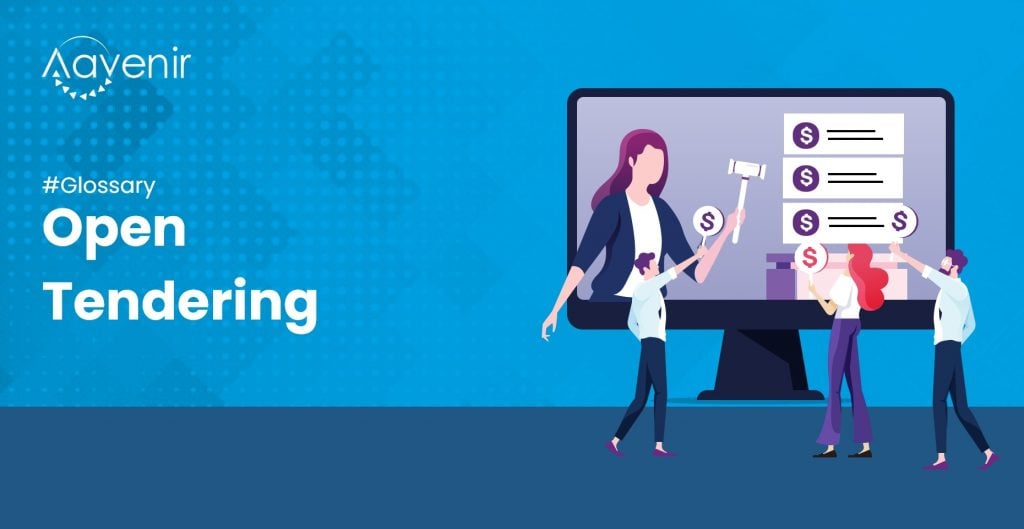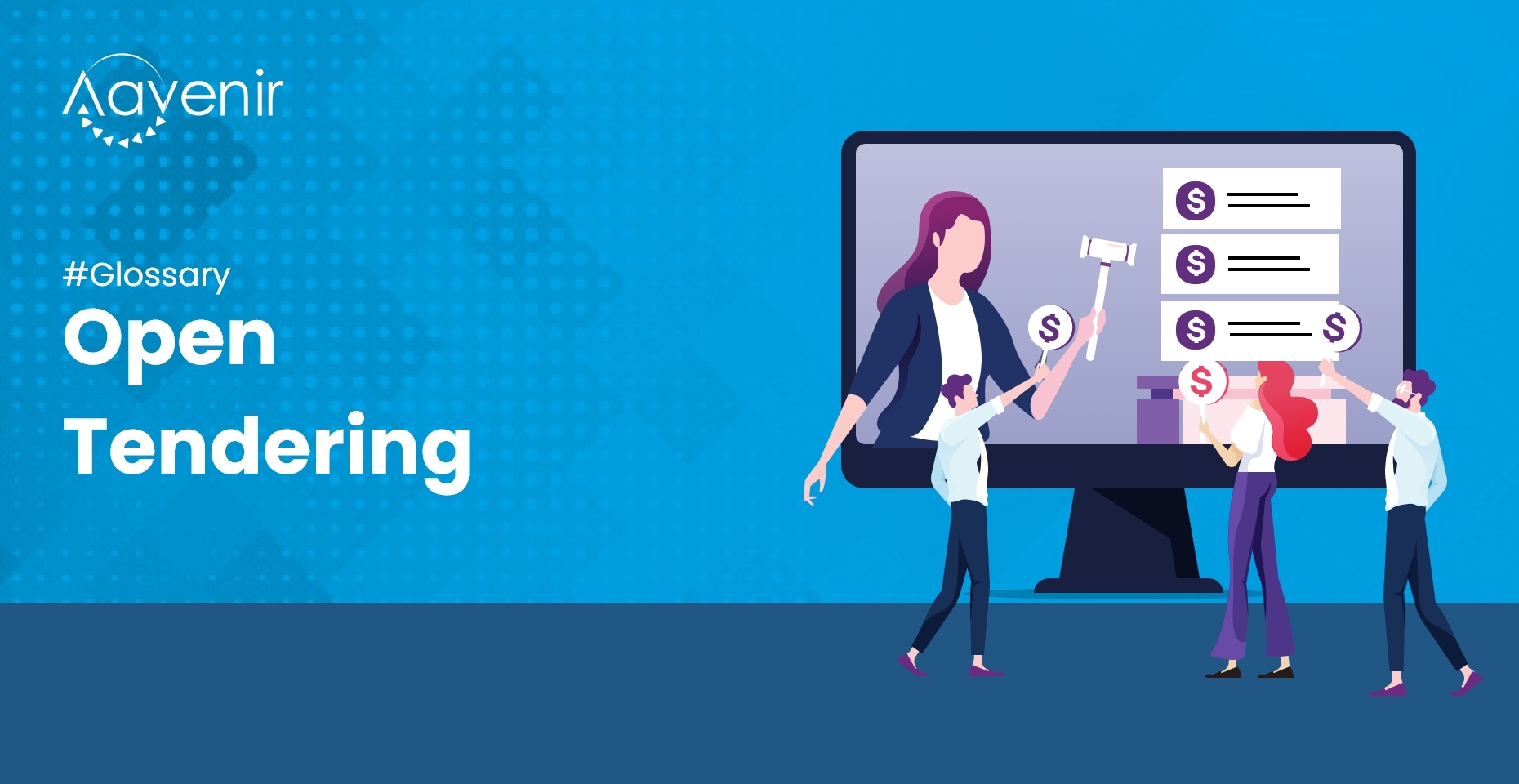 Open tendering is the best medium to get value for money deals. Also known as open competitive bidding, open competition, or open solicitation, it encourages suppliers to offer timely deliveries without compromising on quality.
Why is Open Tendering Important?
In addition to offering equal chances to all suppliers, open tendering aims at making a specific product/service available at the lowest price. The intent is to provide transparent competition and minimize discrimination among contractors, suppliers, or vendors.
Who can Apply for Open Tendering?
Among the pool of suppliers, it is the procurement manager of an organization who applies for open tendering. The team of procurers sits together to solicit quotations from the selected suppliers to award the contract for specified services or goods.
Open Tendering vs. Closed Tendering
The open tendering method of procurement is synonymous with competitive bidding. It inculcates open competition to obtain competitive pricing for goods. This open solicitation process calls for objective evaluation for all qualified bidders.
Unlike open tendering, closed tendering is an invitation to tender - restricted to a limited number of stakeholders (suppliers). Popularly known as a sealed-bid auction, the bidders/ supplier submit sealed bids. The bids are examined confidentially, and the highest bidder wins the tender.
Keep track of activities in a process-oriented manner with Aavenir Open Tendering Process Checklist. Download here: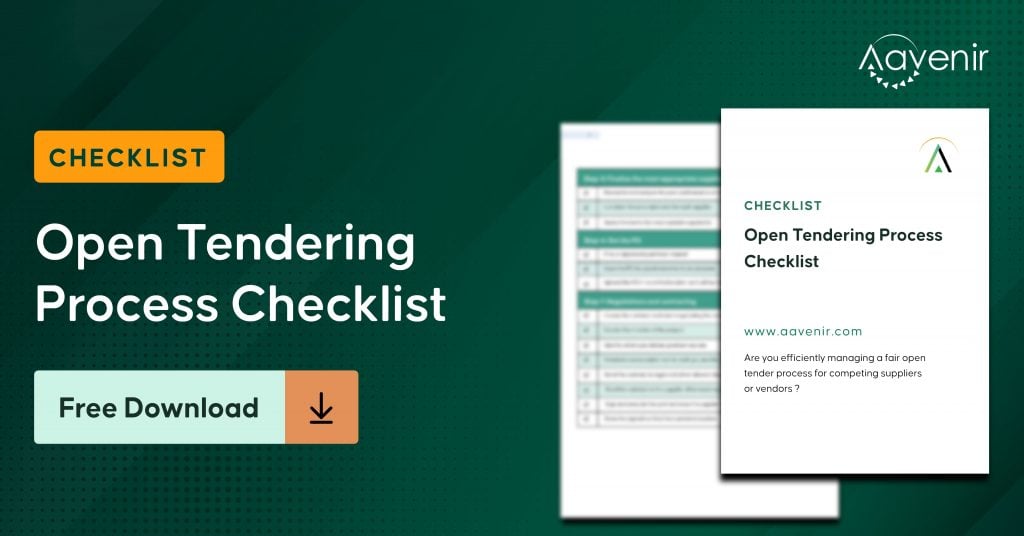 Key Requirements for Open Tendering
Open tendering inculcates healthy competition among suppliers and comes up with cost-effective deals. Although, earlier, open tendering was based on procedures and specifically for simple goods. Some key requirements for open tendering include
Welcoming all qualified and interested bidders/suppliers
Advertise locally (and internationally, if required)
Have objective qualifications criteria
Have neutral and precise technical specifications
Have clear and accurate evaluation criteria
Benefits of Open Tendering
Let's glance at the advantages of an open tendering procedure to procure quality services at a cost-effective price.
All suppliers can apply for the tender, leaving no scope for favoritism
Open tendering takes place online. Hence, the clients can rest assured of getting the best services at a reasonable price
Allows new firms and organizations also to enter the market and make a name for themselves
Provide individuals and organizations with better employment opportunities
Allows organizations to gain new experiences that are vital for their growth
Offer necessary techniques and experiences to grow and flourish with more extended contracts
Limitations of Open Tendering
Lengthy timeframe for completion of the procurement action
Requires strict adherence to procedures
Technical specifications hamper suppliers' participation
Limits the possibility of building long-term relationships with suppliers
Too many regulations will discourage supplier participation in the tendering process

Explore Additional Resource To Learn More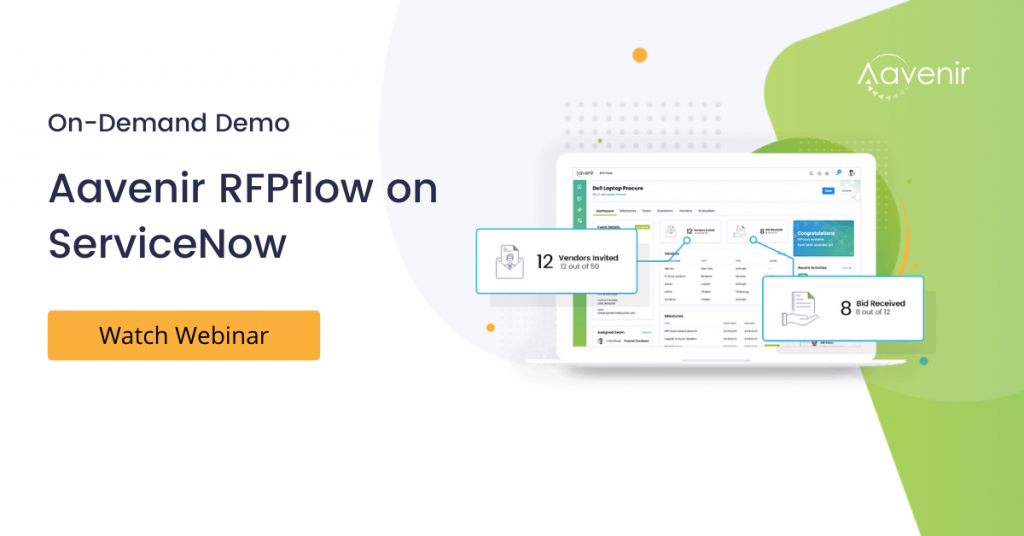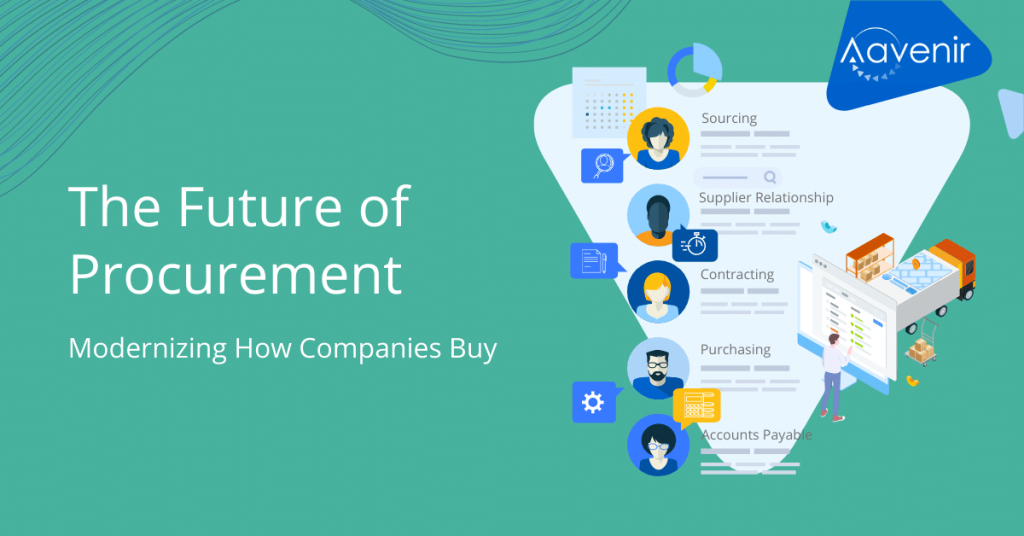 « Back to Glossary Index