« Back to Glossary Index
What is a Contract Scorecard?- Definition
A contract scorecard is one of the approaches that can be used to measure the performance of a contract. It provides both parties with an understanding of progress and performance. The scorecard aligns the parties on the measurement parameters and process of measurement. Frequently used measures include financial performance, KPIs, and overall outcomes.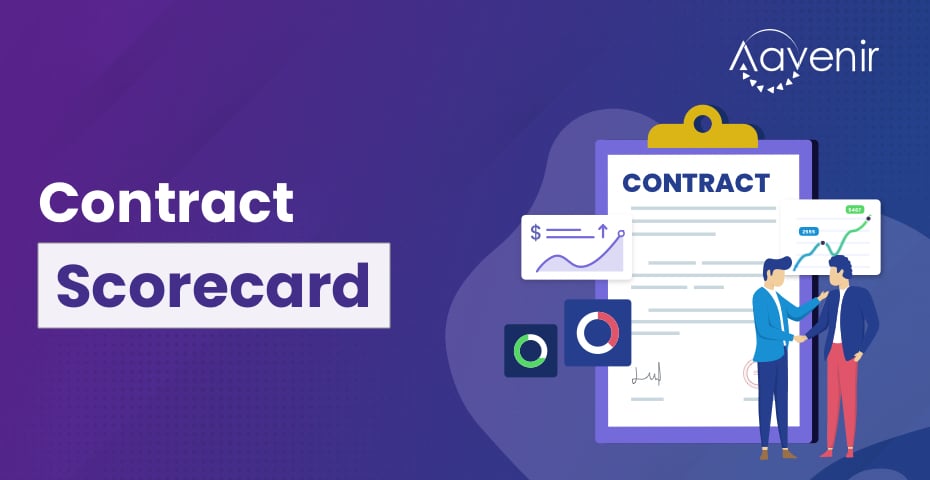 Understanding Contract Scorecard
A contract scorecard is a document that allows a business to measure the performance and effectiveness of a contract over time. The scorecard breaks down contract performance into categories and factors that can be quantified. While there are a number of benefits associated with using contract scorecards, the primary goal is to monitor and manage contract performance. Consequently, using scorecards is a crucial element of the contract evaluation process and contract management practice.
Scorecards are a key tool for contract management. The data gathered from the document enables organizations to maximize return on investment (ROI) and minimize risk. Further, tracking contract performance improves outcomes by enabling businesses to:
Communicate expectations
Ensure buyers and vendors mentioned in the contracts are working to achieve the same goals
Identify any gaps or contract obligation risks that can be mitigated proactively
Who uses the Scorecard?
Generally, strategic sourcing managers and procurement managers are the primary administrators of the contract scorecard. However, stakeholders from other areas of the business may contribute to the process. In addition, the scorecards are used to report contract value and supply chain health to executives within the business.
Adoption and use of a contract scorecard demonstrate a maturing ability to manage commercial arrangements. The process of designing the scorecard helps you nail down key outcomes and avoid lack of focus, inconsistent objectives, hidden costs, and deteriorating relationships with your contract partners.
The contract scorecard will help you design and drive successful contracts. It offers a systematic guide based on practical advice and examples and demonstrates crucial implementation activities.
Explore Additional Resources to Know More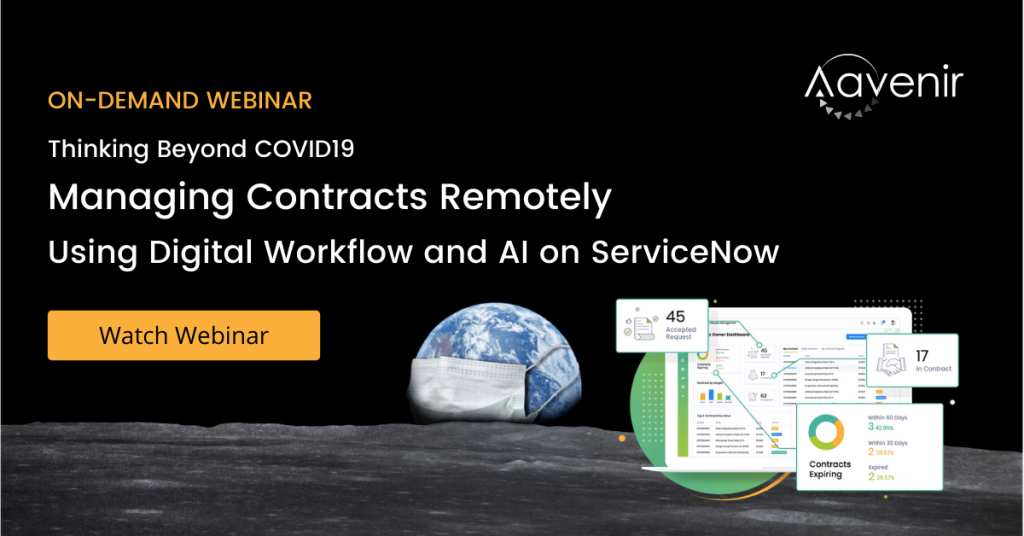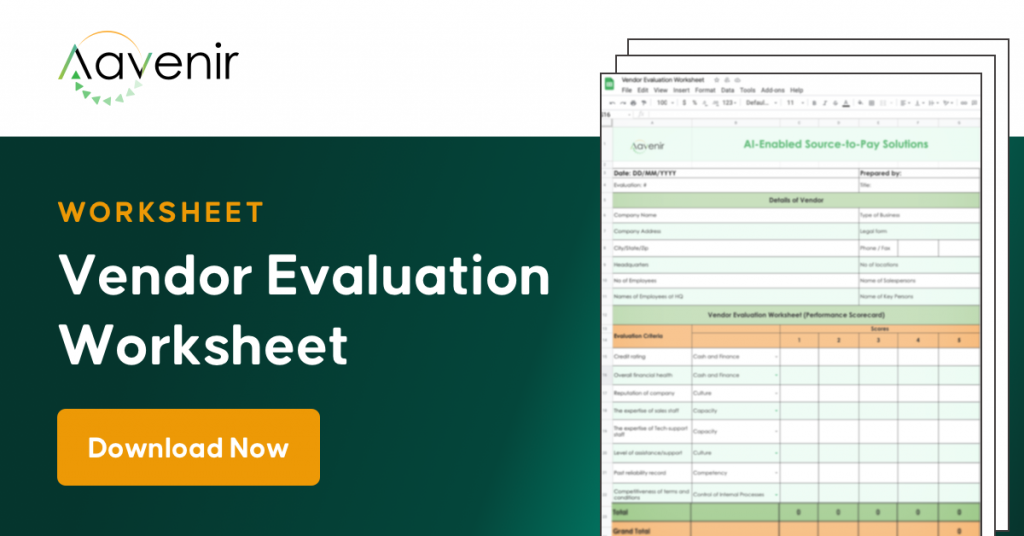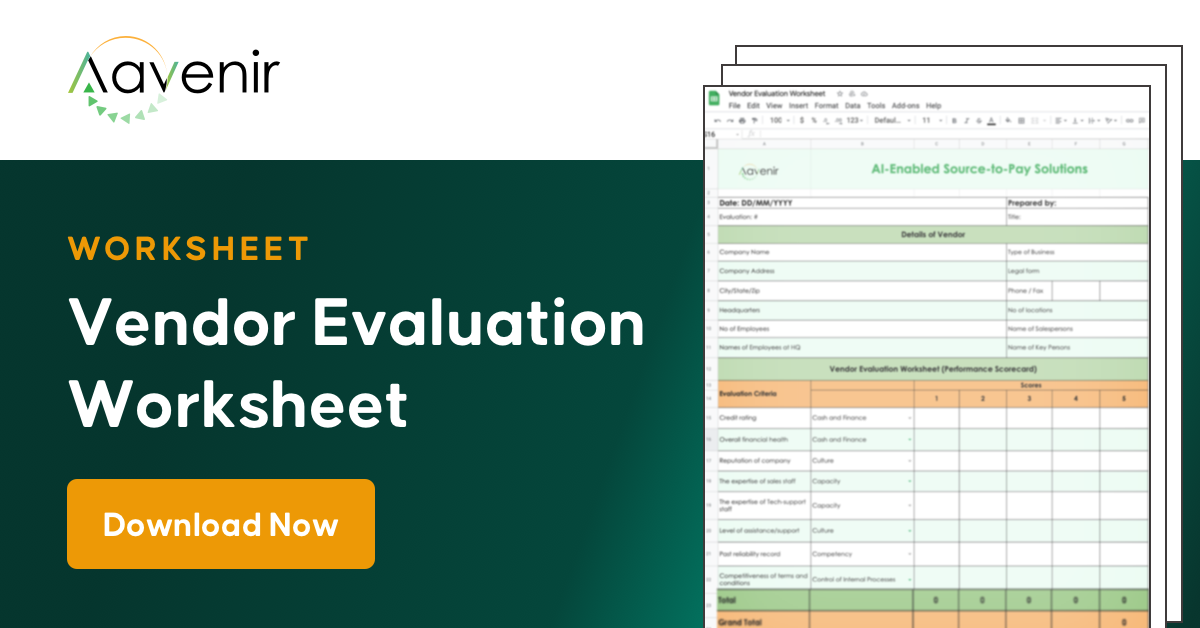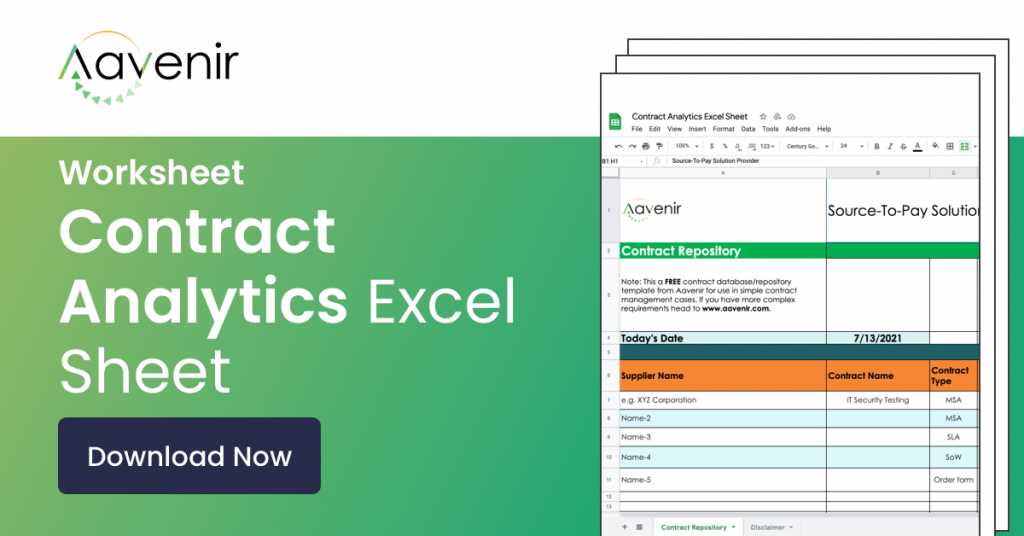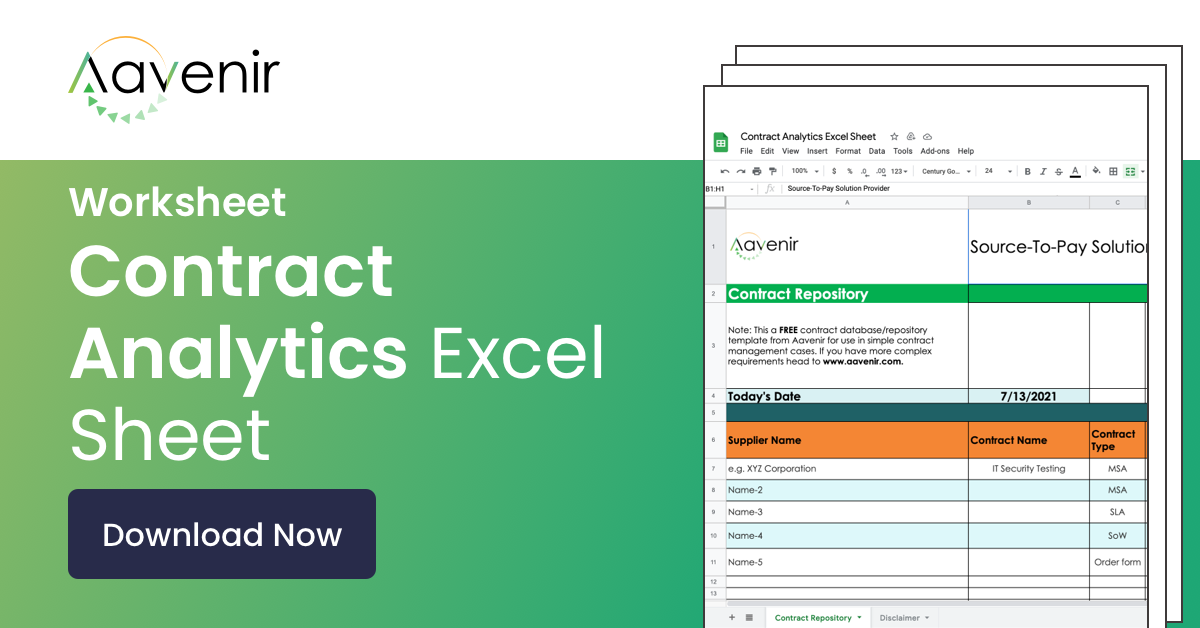 « Back to Glossary Index