« Back to Glossary Index
What is Accounts Payable?
Accounts payable is the amount a business or expenses a particular organization owes to its suppliers and vendors. This is typically showcased on the company balance sheet which indicates the amount as a liability. As a business function or department, the 'Accounts Payable' ensures that the company pays its supplier and other invoices on time and appropriately.
Key Takeaways
Accounts payable are amounts due to vendors or suppliers for goods or services received that have not yet been paid for.
The sum of all outstanding amounts owed to vendors is shown as the accounts payable balance on the company's balance sheet.
Management may choose to pay its outstanding bills as close to their due dates as possible in order to improve cash flow.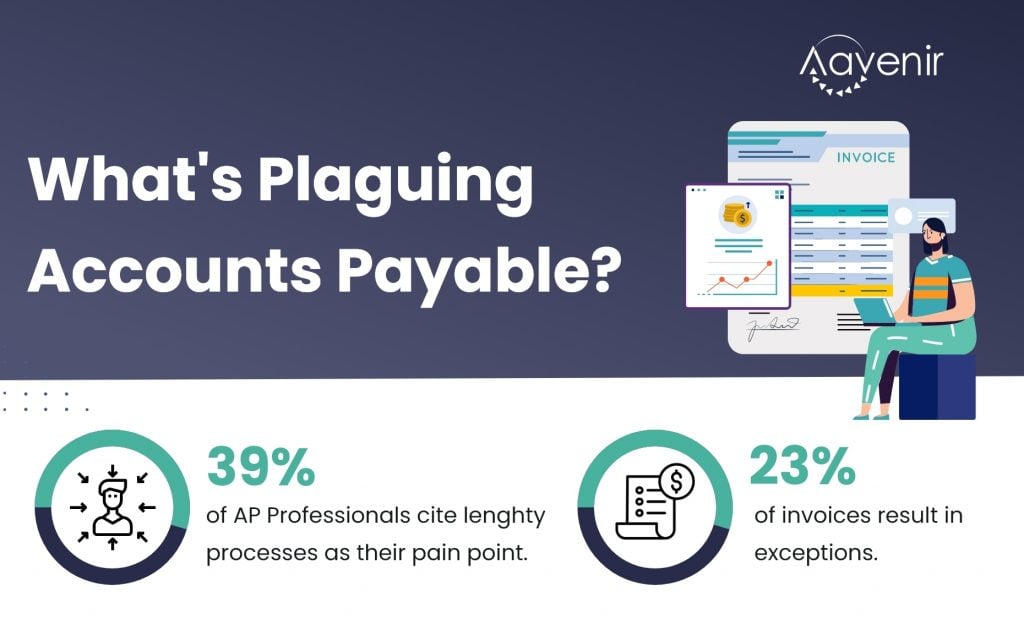 Understanding Accounts Payable
Accounts payable are debts that are required to be paid off within a given period to avoid default. At the business level, Accounts Payable refers to short-term debt payments due to suppliers. The other party would record the transaction as an increase to its accounts receivable in the same amount.
If Accounts Payable increases over a prior period, that means the company is buying more products or services on credit, rather than making the payment for the same. If a company's Accounts Payable decreases, it means the company is repaying prior to the debts at a faster rate than it is purchasing new products or services on credit. Managing Accounts payable is critical for a business's cash and credit flow.
Challenges in Accounts Payable
Some of the biggest accounts payable challenges include:
Slow processing: Paper-based, manual processes lead to lengthy approval timeframes while documents are shuffled between departments, and ultimately result in slower payments-especially if companies are still sending checks by mail.
Matching errors: Data entry errors and missing or incorrect billing information is common culprits, as is the fact that relevant documents may have been produced in a variety of systems and formats.
Exception invoices and manual follow-up: Accounts payable department spends a lot of time dealing with exceptions, including incorrect, incomplete, and nonmatching information in invoices.
Fraud and theft: Business email compromise fraud, criminals impersonating executives or suppliers email authentic-looking invoices or other requests for payment. The Accounts Payable team needs to be constantly on guard for accounts payable fraud.
Solving Challenges in Accounts Payable
Many enterprises have started their digital transformation journey using the ServiceNow platform, which offers out-of-the-box solutions to digitize many enterprise processes. For invoice processing, your organization can leverage Invoiceflow which provides a unique 'zero-touch' invoice processing solution covering intelligent invoice data extraction, AI-based 2-way/3-way invoice validation with flexible invoice processing workflows.
AI-enabled Cognitive Invoice Processing in Action
AI can automate the invoice capture and processing using the following steps :
Extract key values (e.g. bank account, ordered item)from the hard copy or image invoice. If the extraction process does not achieve the required confidence level in the results, it is sent to employees for a manual check.
Cross-check the invoice information with PO, GRNs, and contract data using 2-way/3-way validation.
Automatically inserts invoice information into the unified system and classifies the invoices by the cost centers, business units, or product categories.
Automated approvals using advanced workflow conditions to settle the invoice.
Explore Additional Resources to Know More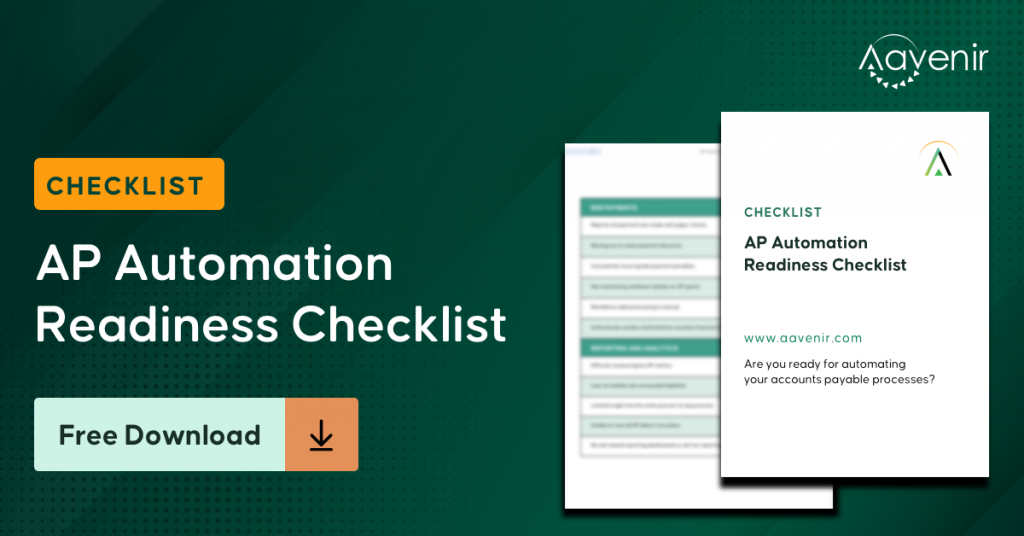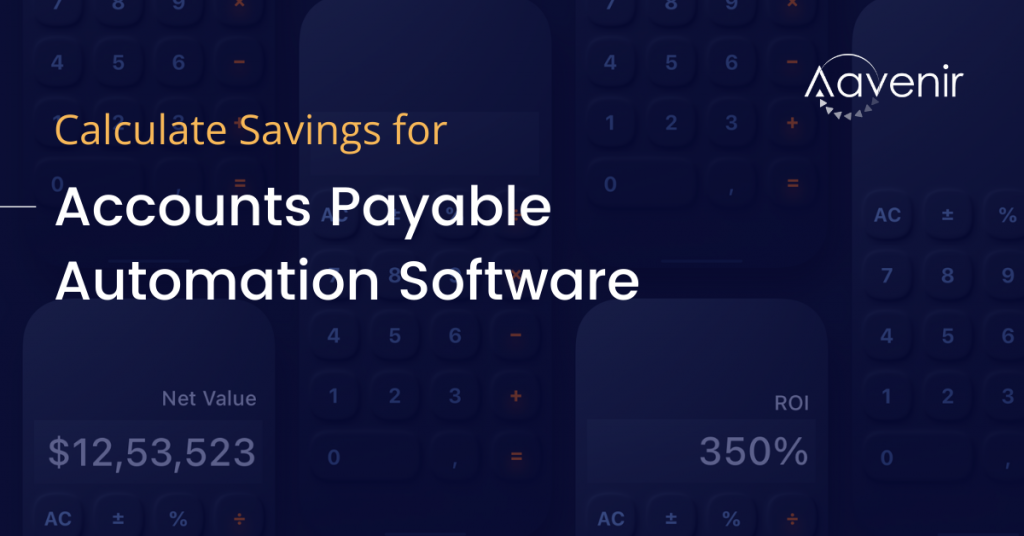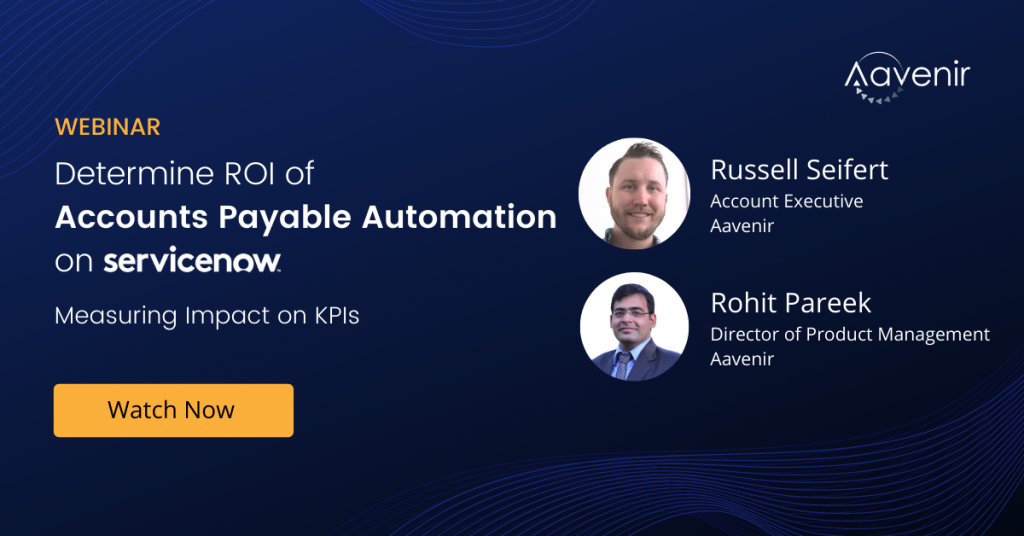 « Back to Glossary Index