« Back to Glossary Index
What is Invoice Approval?- Definition
Invoice approval is the process of reviewing and approving supplier invoices before the payment is processed. Typically, the invoice approval process begins once the buyer receives (through email, post, etc.) a supplier invoice. The invoice is then sorted into a specific category and forwarded to the respective stakeholder for approval.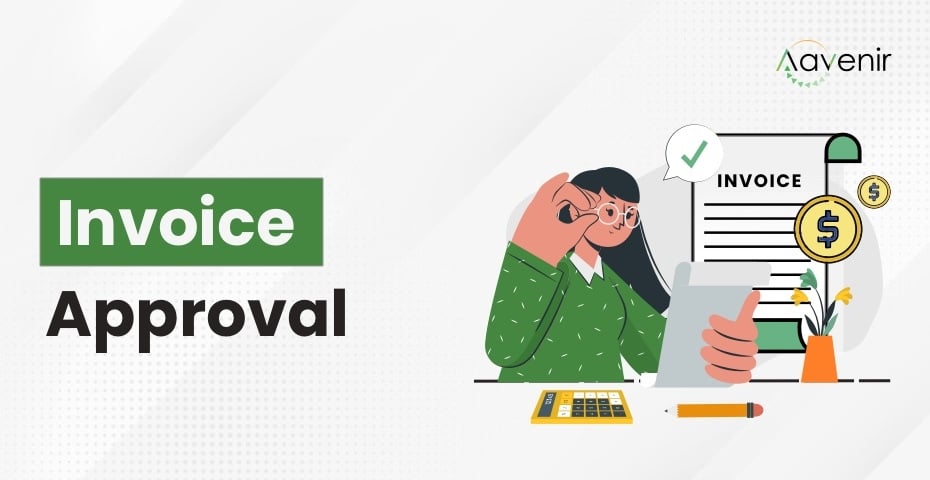 Understanding Invoice Approval
Invoice approval means reviewing and approving supplier invoices before these are posted as a cost in the ERP system and sent for payment.
An accounts payable software also simplifies the invoice approval process by presenting the invoice information in digital format for easy review by the approver. In addition, the system can automatically provide suggested coding based on the chart of accounts and rules configured by the company or based on historical data. This way, the invoice approval process can be completed quickly and easily using a computer or mobile device.
Steps to Create an Invoice Approval Process
Most businesses have a clear process in place to handle incoming invoices. While the processes vary from one organization to another, they can be generally categorized into two:
Invoices that have a purchase requisition or purchase order.
Invoices without an associated request or purchase order.
Here are a few clearly defined steps organizations can use to ensure faster and more accurate approval of invoices:
1. Create an invoice
For an invoice to be processed on time, all relevant information listed in the invoice should be captured or manually fed into an organization's invoice approval loop.
2. Validation or PO matching
The next step of the process is to categorize the invoice. It involves the process of identifying and linking other related purchasing documents like purchase orders, order receipts, purchase requests, and more.
3. Define exceptions
When invoices fail the validation stage, due to any discrepancy or missing information, they should be forwarded to specific people who can fix errors and reroute them for approval.
4. Route approvals
Once invoices are validated and matched, they are routed to the specific approvers based on the information mentioned in one of the purchasing documents (such as PO number, requester name, department).
5. Process payment
If an invoice is approved, it should be automatically forwarded to the finance team for payment processing. Once the payment is processed, an invoice can be closed.
Explore Additional Resources to Know More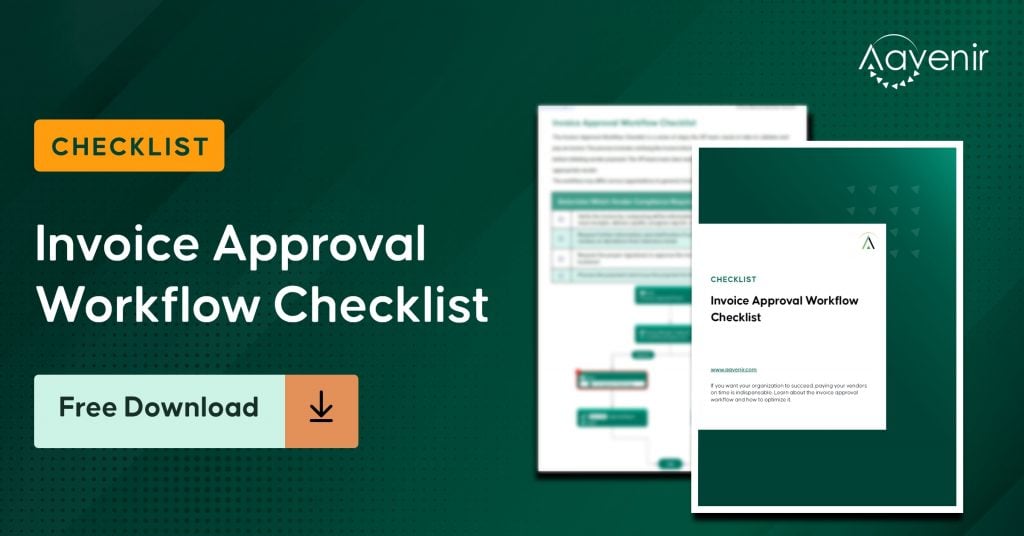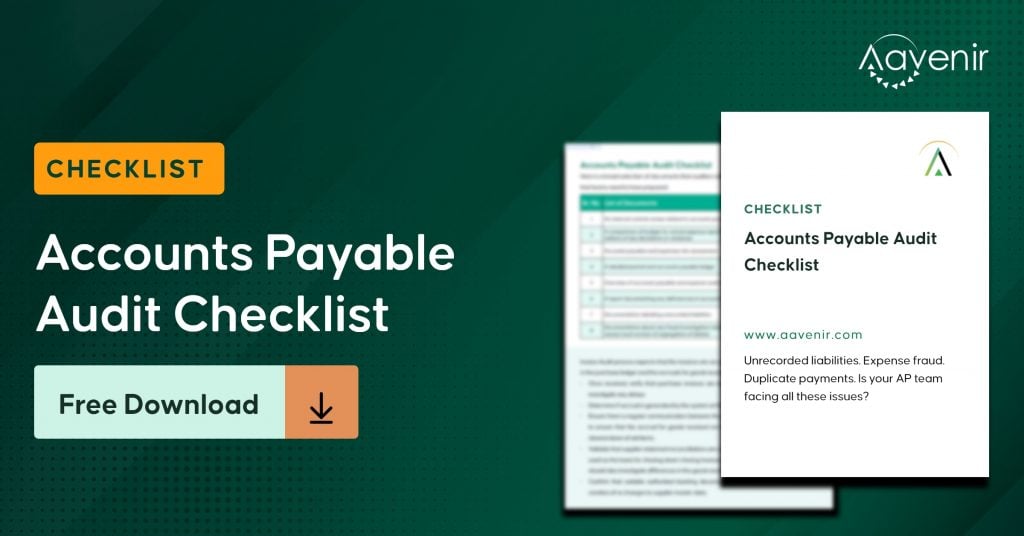 « Back to Glossary Index