« Back to Glossary Index
What is Supply Chain Mapping?- Definition
The process of documenting information across organizations, suppliers, and individuals engaged in a company's supply chain to generate a worldwide map of their supply network is known as supply chain mapping (SCM). The specific source of materials and all shipments used, for example, will be mapped. The supply chain map is then used to discover opportunities in the company's supply chain and to manage risk.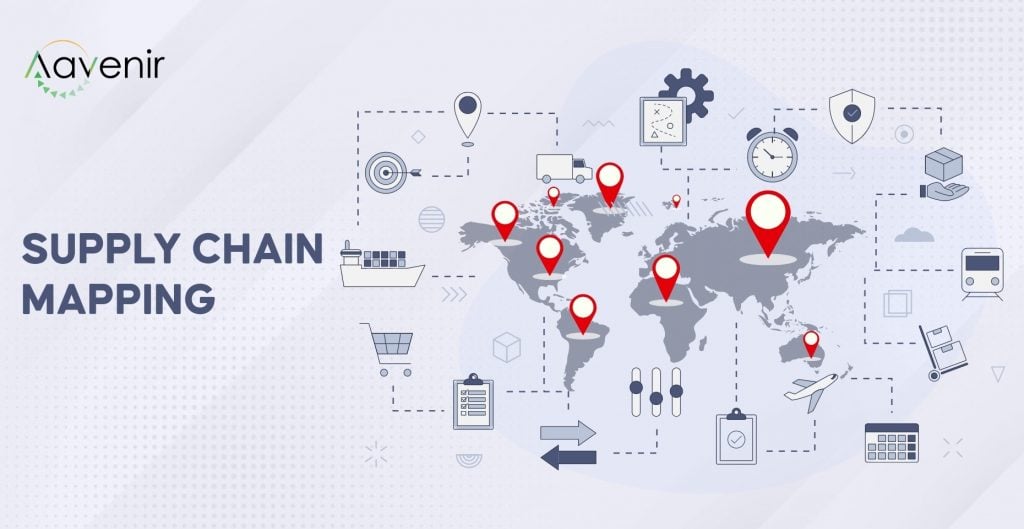 Supply chain mapping (SCM) is the process of gathering, storing, and preparing data about the production of a good or service available for reporting purposes in order to offer visibility, identify areas for improvement or efficiency, reduce the risk of interruption, and stay competitive. The necessity to create and maintain a detailed understanding of your supply is more important than ever as international trade becomes more efficient and organizations continue to expand their networks.
Importance of Supply Chain Mapping
Not only is it necessary for compliance and regulation, but it also allows for more flexibility in terms of monitoring threats and minimizing any disruption among suppliers. When there is a supply chain crisis, such as a supplier shortage, an order being lost in the system, a surge in demand, or something even more unexpected arises, supply chain mapping helps you to put plans in place to quickly react by developing a greater awareness of the surrounding expenses, timelines, and hazards, you gain an advantage over competitors who lack this important knowledge.
Benefits of Supply Chain Mapping
Below Mentioned are the major benefits of incorporating supply chain mapping into your organization:
Reduce Risk by Increasing Visibility
Procurement officers can dramatically reduce their organizations' risk of suffering damage to their finances, reputations, and even legal standing by mapping their Supply Chain. Mapping solution works at the heart of an overall supply chain management strategy, as increasing visibility and reducing risk need to go hand-in-hand for the operation to be as effective as possible. For example, some countries have higher rates of exploitative practices like child labor and are therefore higher risk to source from. Knowing where your suppliers are based will help you determine the scope of these risks.
Comply with Legislation
Having more information on suppliers and workers enables a company to comprehend the human rights and environmental consequences of its decisions throughout its supply chain. Companies are required to demonstrate how they combat modern slavery under the Modern Slavery Acts and other regulations. To do this effectively, businesses must understand who their suppliers are, the risk of modern slavery, and what measures are being taken to prevent and remediate it if and when it is detected.
Report on ESG criteria and attract investors
Investors wanting to understand the possible environmental and social risks of an investment proposition are increasingly interested in environmental, social, and governance criteria (ESG). Incorporating supply chain mapping into a complete due diligence program is critical for convincing investors that businesses understand their supply chains and have full visibility into the risks that exist within them.
Supply Chain Mapping: Strategic Approaches
The fact is that as businesses become more global, their supply and delivery networks get more complicated. So, besides the need to visualize the supply chain or digital supply chain, you'll also need a well-established procedure for creating the map. This guarantees that information is easily shared throughout businesses and managers. In addition to all of this, remember that your supply chain map should be linked to the strategic planning process. This will make supply chain evaluations easier and much more efficient. 
Explore Additional Resources To Know More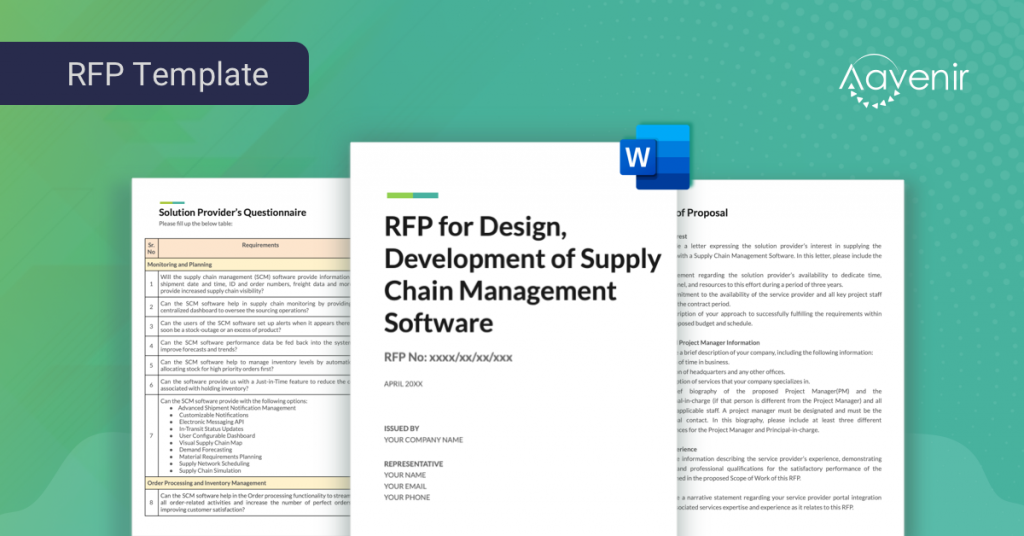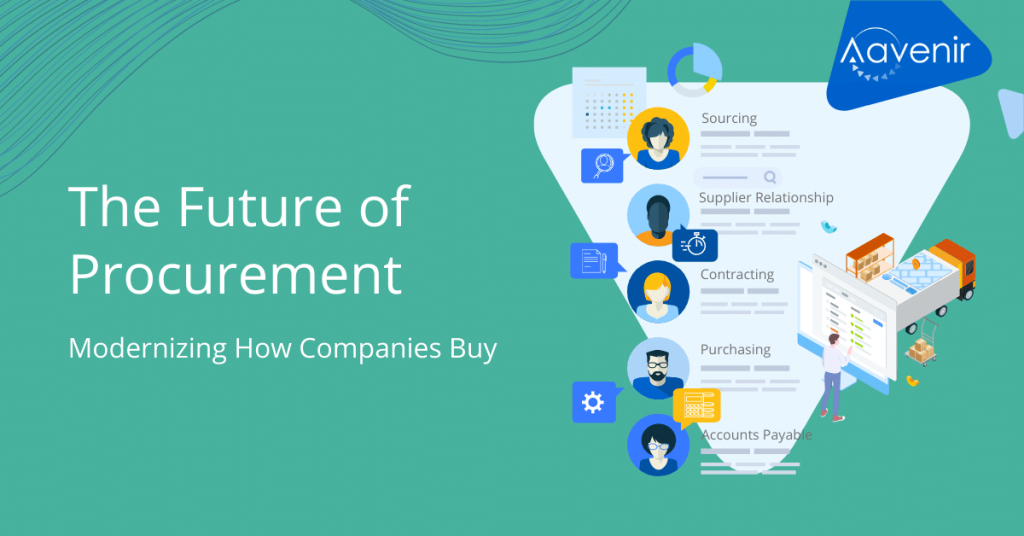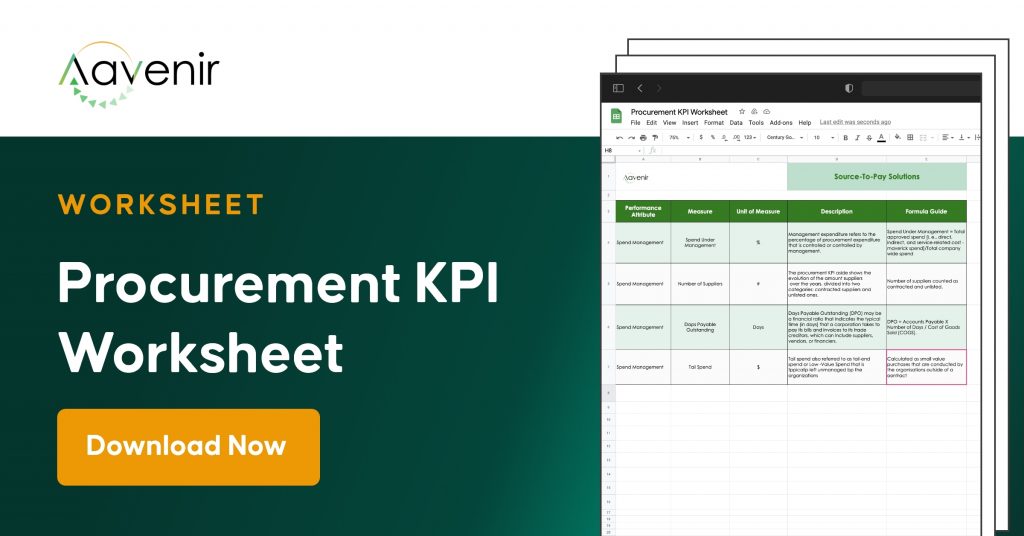 « Back to Glossary Index