« Back to Glossary Index
What is Supplier Performance Management?- Definition
Supplier performance management (SPM) is a business practice that is used to measure, analyze, and manage the supplier's performance in an effort to cut costs, alleviate risks, and drive continuous improvement. The ultimate intent is to identify potential issues and their root causes so that they can be resolved to everyone's benefit as early as possible.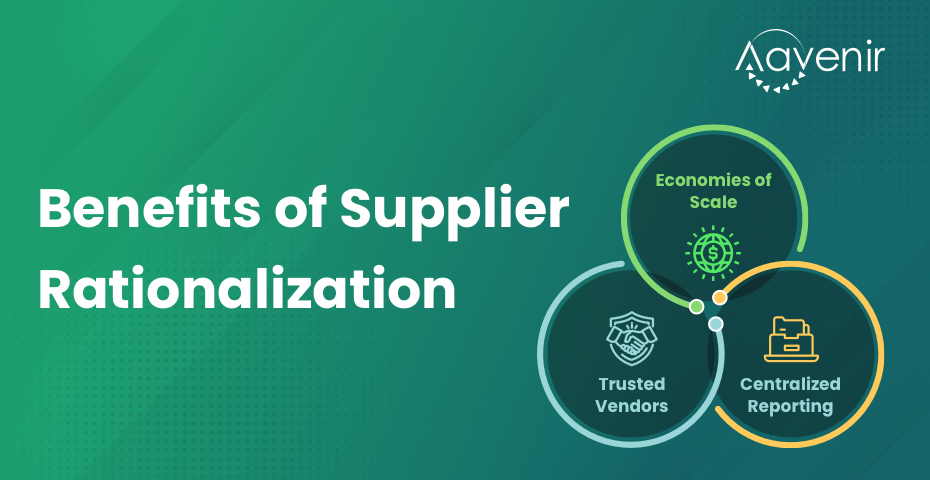 Understanding Supplier Performance Management
Managing and optimizing supplier performance is both critical and challenging. Price isn't everything. Your suppliers may be invoicing you within the agreed pricing, but if the service isn't up to the mark or if the goods are substandard, you are not going to hit the savings target.
Supplier performance management provides in-depth visibility into the risk a supplier may pose so you can put measures in place to reduce or eliminate that risk as it relates to your supply chain.
Most companies rely on timely delivery, price reduction and service quality offered by their suppliers in order to gain more profit. As a result, the successful management of supplier performance directly affects the quality of the whole supply chain. That's why it's essential to establish an efficient mechanism to enhance it, accelerate its improvement, and ensure the quality of services and/or products.
Challenges in Supplier Performance Management
The challenge lies in being able to effectively monitor all of the active suppliers across the organization. Doing so requires constant real-time information about how the supplier is performing, formal procedures, and two-way communication between you as the buyer and all suppliers you are making purchases from.
Other common challenges are:
Reluctance to implement performance-based scorecards
Inefficient, decentralized reporting
Lack of senior-level involvement in supply quality management
The constant battle between supply quality management and supply chain management
Lack of risk-based analysis for supplier quality
Benefits in Supplier Performance Management
By measuring and monitoring supplier performance on an ongoing basis, companies can realize some significant benefits.
Companies can avoid costly and potentially devastating supply disruptions.
Companies can reduce overall risk to other adverse scenarios like defects, environmental problems, or safety issues with a supplier's process, materials, or products.
Companies that implement successful supplier performance management programs will be better able to spot problems early and begin to implement corrective actions before the problem becomes a big headache or hits the bottom line.
These benefits are easily quantifiable. If a company knows that there are usually 100 supply disruptions during a year and each disruption costs an average of $100,000 dollars, the monetary benefit of preventing even some of these disruptions would be in the millions each year.
Measuring Supplier Performance Management
Supplier performance management is usually managed with a series of key performance indicators (KPIs). These KPIs are agreed upon and set forth in the contract between buyer and seller. Most management solutions use dashboards or balanced scorecards to measure supplier performance.
Common KPIs used include:
Payment terms
Prices
Quality of products
Frequency of price changes
Delivery lead times
Vendor financial stability
Competitiveness with other vendors
Communication lag times
Breakages
Under and over deliveries
The KPIs you choose should be suited to your industry and the ones that are most relevant to you.
With the balanced scorecard method, your organization looks at a number of weighted metrics across four areas:
Delivery
Quality
Relationship
Cost management
Each organization has different ideas as to how much weight to place on each element. You can examine the metrics individually or as a group to provide a full view of the supplier.
---
Explore Additional Resources to Know More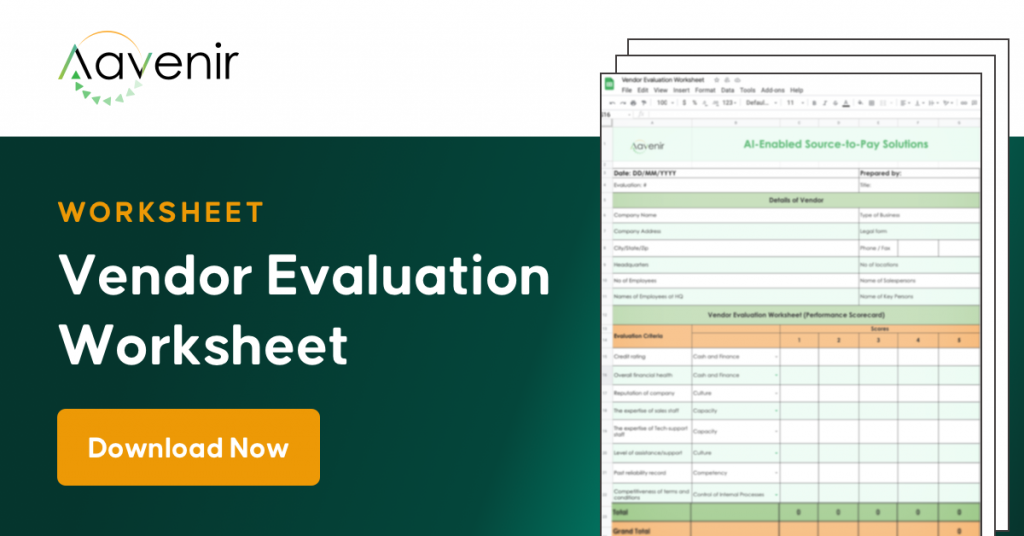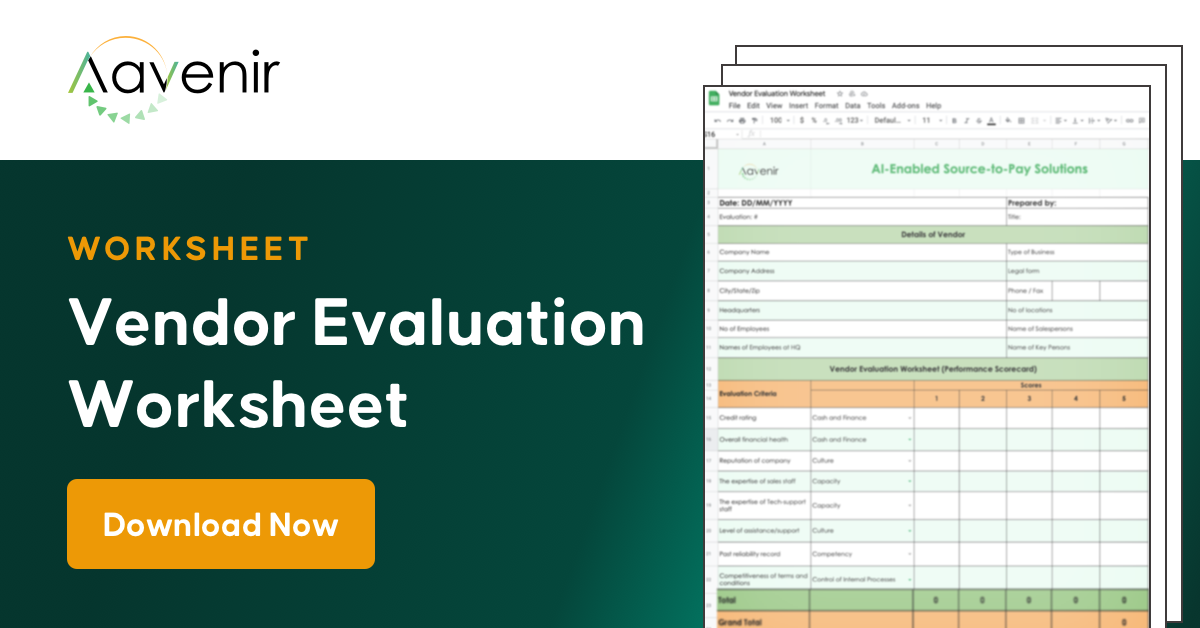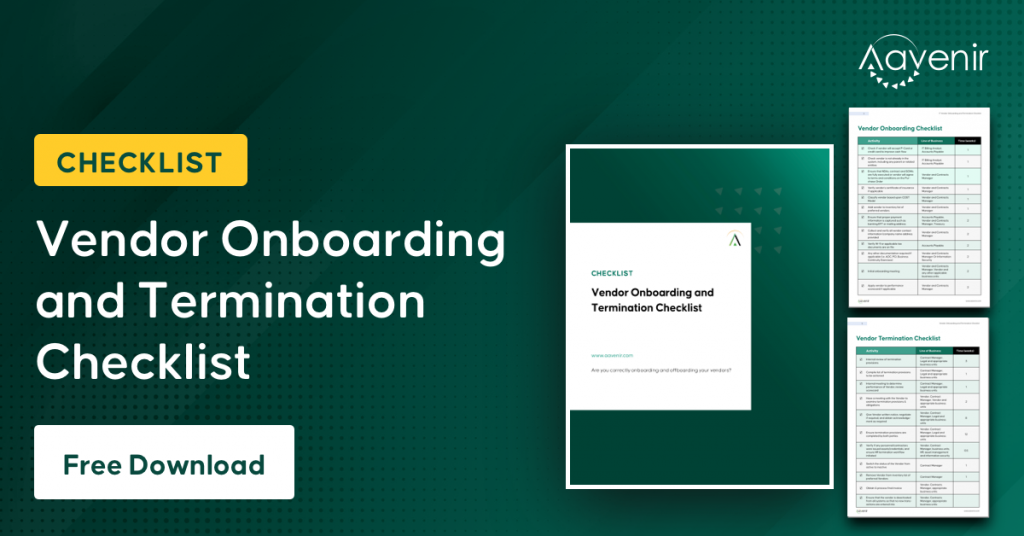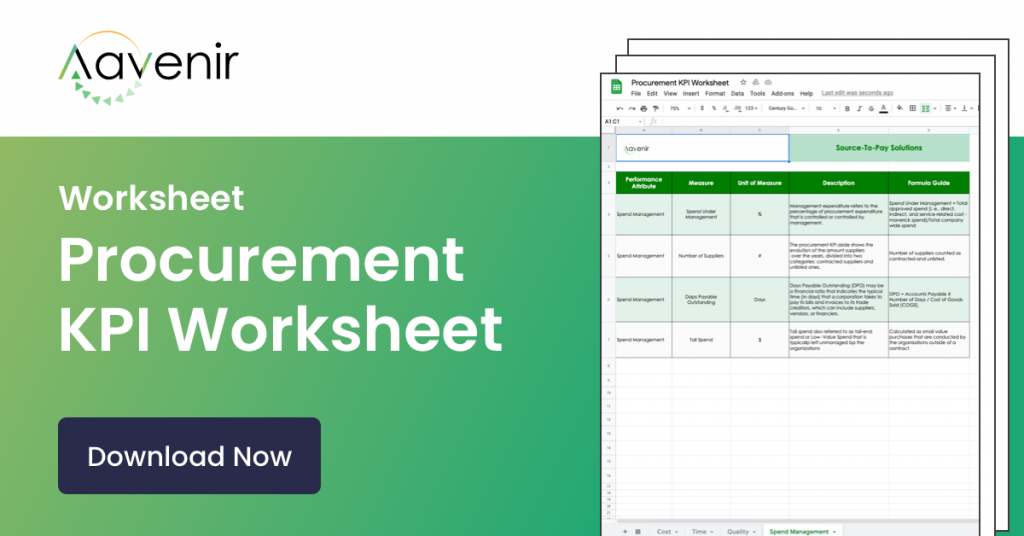 « Back to Glossary Index