« Back to Glossary Index
What is Reporting?- Definition
Reporting, as the name suggests, is providing insights in a precise report format. A report is a document that presents information in an organized format for a specific audience and purpose. Although summaries of reports may be delivered orally, complete reports are almost always in the form of written documents.
Talking about Procure-to-pay dashboards, reporting refers to displaying information about vendors and related payments.
P2P reporting displays information about:
Active and completed purchase requisitions
Approvals
Purchase orders 
AP invoices; and 
How these documents relate to each other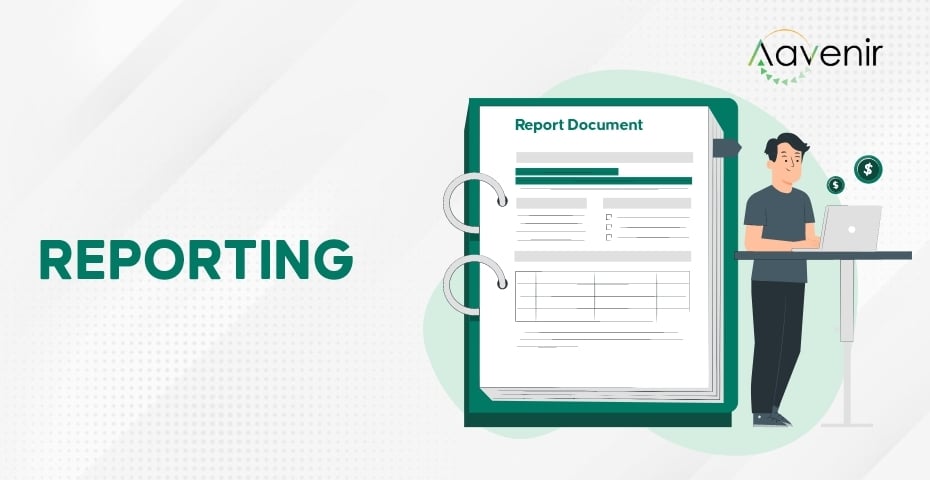 Understanding Reporting and Analytics
Even though we often hear the terms "reporting" and "analytics" used interchangeably, this is actually a misconception. Although they both use the same data, they each have completely different purposes. Both reporting and analytics are vital because they better equip the organization to make key decisions that increase its value.
Reporting, in general, turns raw data into consumable information; whereas, analytics helps enterprises turn that consumable information into actionable insights.
Some of the Common Reports in Procure-to-Pay 
Spend Reports
Spend reports help you track the top suppliers by region, spend changes by category, purchase process developments as well as supplier count developments. Such reports comprise of:
Tail spend analysis
Vendor spend analysis
Category spend analysis
Item spend analysis
Payment term spend analysis
Contract spend analysis
Category Analysis Reports
These are specific supplier type of report which is derived by sorting and filtering data of goods and services falling under specific spend categories.
Accounts Payable Reports
Reports that contain valuable information pertaining to
Spend activity,
Budget
Accruals
GRN (goods received note)
GRNI (goods received but not invoiced)
Payments and discounts
Contract Management Reports
Reports that include vendor contract information like
Analysis of suppliers
Performance of suppliers
Contracts by suppliers
Contracts by payments
Contracts by renewal dates
Procurement KPI Reports
Procurement KPI reports help track, monitor, and benchmark the performance of the entire procurement process. It helps you analyze key performance indicators like:
Purchase order cycle time
Number of suppliers
Compliance rate per supplier
Supplier efficiency to meet demand
Supplier defect rate
Lead time 
In order to get better actionable insights, move beyond reporting and embrace advanced analytics. Embrace intelligent Source-to-pay solutions and make procurement easier than ever.
Explore Additional Resources To Learn More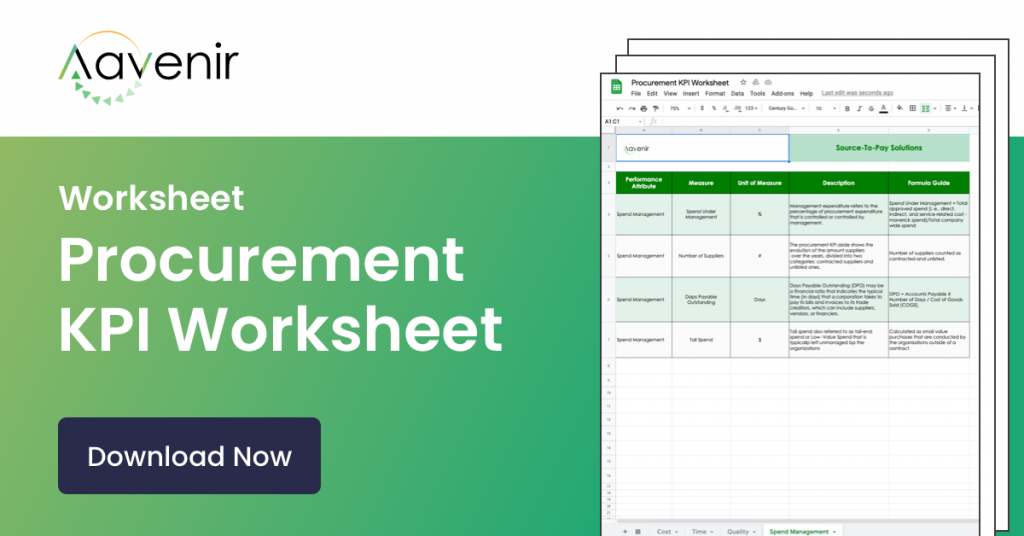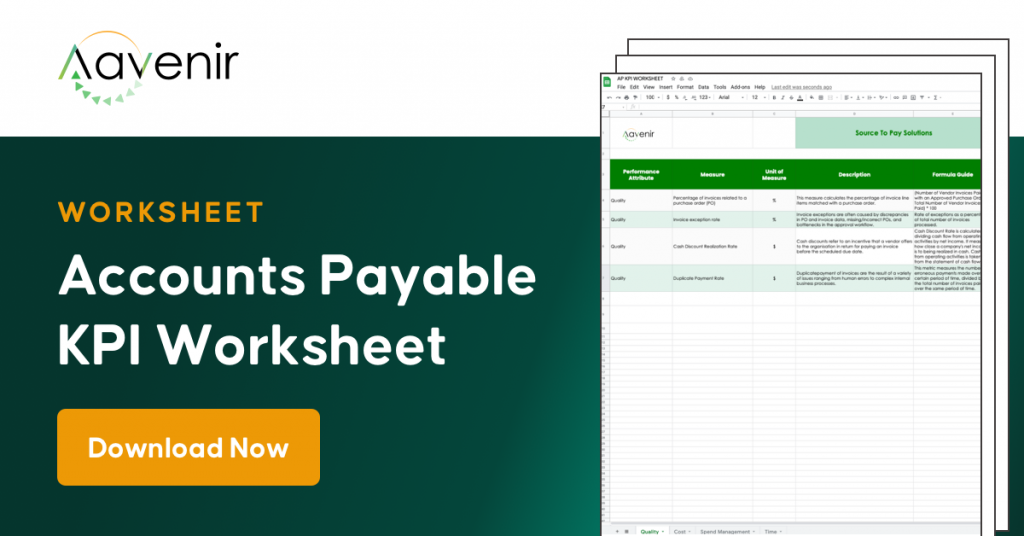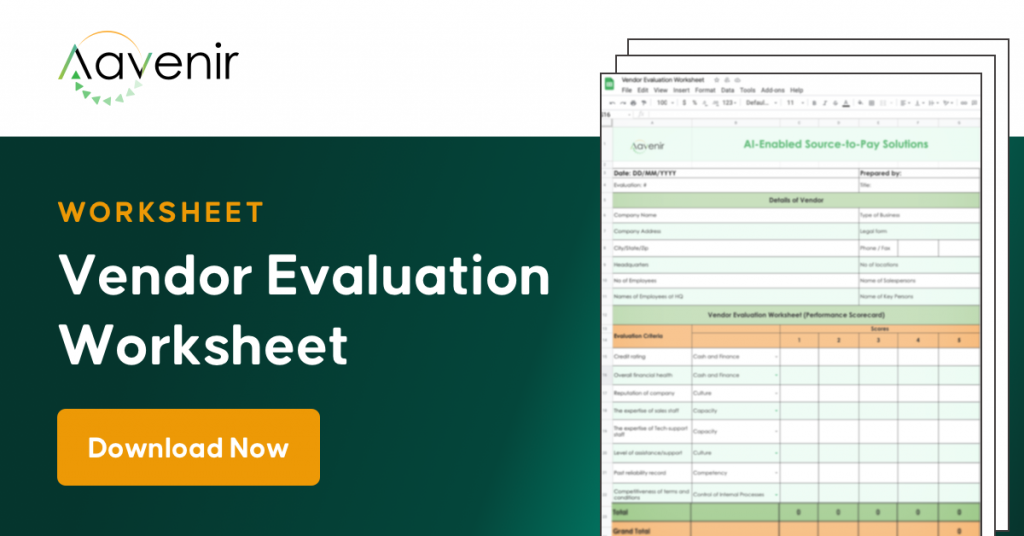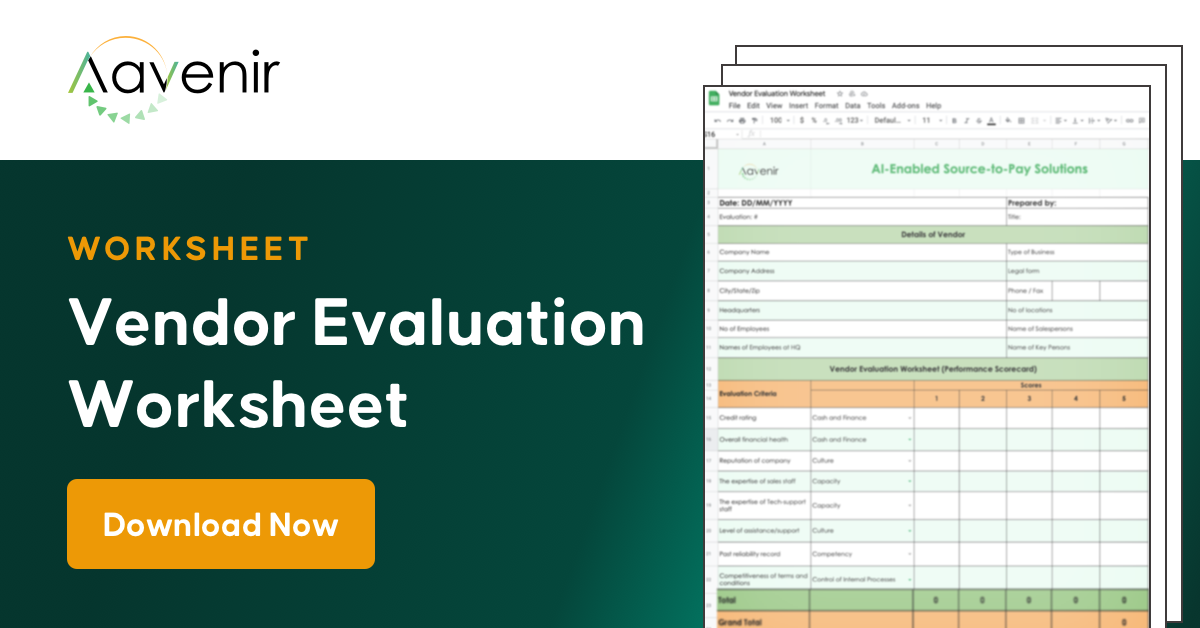 « Back to Glossary Index