In the pool of invoices, you never know how many duplicate invoices you may have approved unknowingly. As per a study, approximately 0.05% to 0.1% of invoices paid are generally duplicates. The problem begins when the incoming invoices have similar and repeated data like invoice amount and number. You need a robust Accounts Payable Automation Solution to help you manage your invoices efficiently.
What are Duplicate Invoices?
Invoices are termed "Duplicate invoices" when there is a slight similarity in terms of invoice numbers, dates, and amount, at times, against the same product/service. And when missed, you end up processing numerous vendor payments under duplicate invoice errors without being aware of this detection - further leading to significant amounts of spend leakage.
Detecting duplicate invoices is tricky and a difficult task. And, if you are still using manual approaches, you will miss identifying a lot of duplicates.
Manual techniques involve an exact match on a combination of Supplier + Invoice ID + Invoice Date + Invoice Amount.
Handling the situation of duplicate invoice detection manually can never ensure error-free invoice processing. Manual invoice data extraction from invoices in different formats has a high probability of errors. 
What causes Duplicate Invoices?
Duplicate invoices can result from various issues ranging from human errors to complex internal business processes. Some of the common causes of Duplicate invoices include:
Manual data entry errors
Errors in a master vendor file
Pricing errors
Adjusted quantity or price on invoice
Canceling vendor invoice post payment
Sending the same vendor invoice via multiple channels
Huge vendor invoice volume
No proper data validation for vendor invoices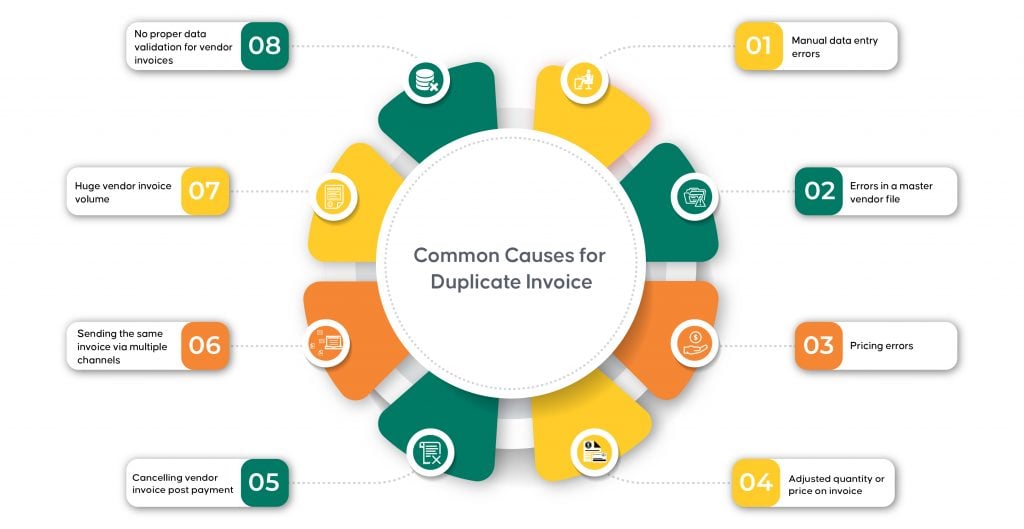 How can your AP Team solve Duplicate Invoices?
Unnecessary vendor invoices sent to organizations can poorly affect the vendor's business impression and increase tasks for the organization. For smoother vendor invoice processing, Aavenir brings this Account Payable Checklist too.
Let's understand the two primary reasons that cause the vendor invoice approval problem:
1. Invoice Classification
Can you easily see which vendor invoices are paid, which ones need to be checked out, and which are past due?
If the answer is no, you are already in the stage of creating duplicate invoices. With no classification, there is either a translucent or rather opaque view of invoice status. Neither the vendor nor the employees are aware of things.
Tips: The easiest way to solve this problem is to have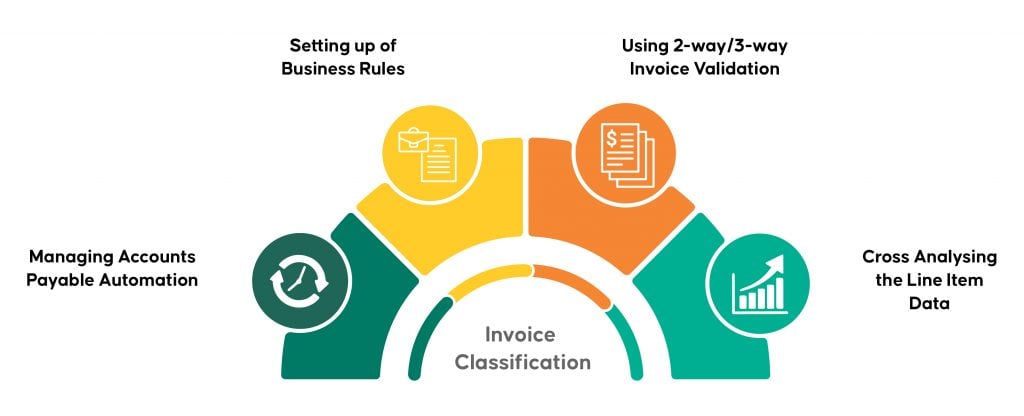 Accounts Payable Automation Solution — Easily classifies and organizes invoices
Set Business Rules — Automatically check and compare vendor invoices to past transactions (invoice number) and master data (vendor)
Cross Analysis of the Line Item Data — Verify items/materials, quantity, and price with the vendor invoices

2. Verification of Vendor Information
Ideally, when your accounts payable team works with different vendors, they create one vendor master file record for each vendor. But it is not unusual to accidentally create multiple vendor records for the same organization. For example, the same department may receive two or three vendor invoices. However, the same vendors can have different postal addresses, and invoices get repeated without any check.
Tips: The easiest way to solve this problem is to have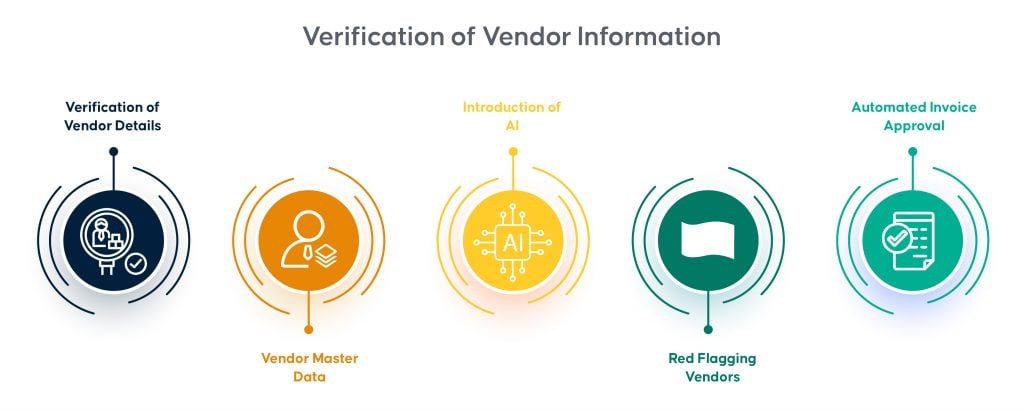 Verification of Vendor Details — Fields check level with the business rule of vendor number, invoice number, and invoice amount
Vendor Master Data — Confirm the vendor master with the vendor (PO box code + zip code + vendor name) and invoice amount
Introduction of AI — Auto-verify based on past learning, identify vendor invoice data patterns and see discrepancies or repetitions
Red - Flagging Vendors — Notify the AP team regarding vendor invoice repetition without human intervention for discrepancies
Automated Invoice Approvals — Using advanced AI workflow conditions to settle the invoices
Over to you…
Many organizations take advantage of the ServiceNow platform to start their digital transformation journey. The platform offers out-of-the-box solutions to digitize many enterprise processes.
For Vendor Invoice Processing, your organization can leverage Aavenir Invoiceflow, which provides a unique 'zero-touch invoice processing' solution covering
Aavenir Invoiceflow delivers faster invoice processing with fewer touchpoints, fewer errors, and more early payment discounts, thus improving vendor invoice processing. 
Never pay a duplicate invoice again; instead, schedule a demo of Invoiceflow Accounts Payable Automation.