The world of procurement has seen many new achievements in technology post-pandemic, and strategic sourcing is one of the significant attainments.
A report by Harvard Business Review Analytics Services found that 45% of procurement leaders plan to opt for sourcing automation.
Highly inclined to emails, spreadsheets, and manual processes, the sourcing industry was overlooked in the digitized world, but not anymore. Slow, error-prone, and monotonous tasks need a quick switch with strategic sourcing to streamline preparing an RFx to evaluate and award a bid.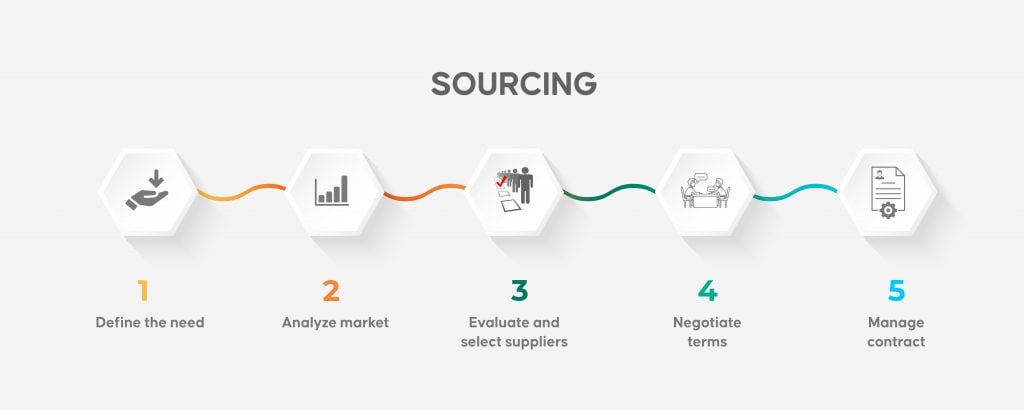 How Does Sourcing Automation Help?
Vendor Selection Process
The power of automation boosts the supplier evaluation process. It allows you to create RFPs faster with pre-built supplier evaluation questionnaires and business-specific RFP templates. An advanced RFP software offer will offer
Simple drag-and-drop interface to collate required questions
Possibility to build your vendor selection question library
Assign different weightage to sections for final supplier evaluation
Revisit existing RFPs and sectional supplier questions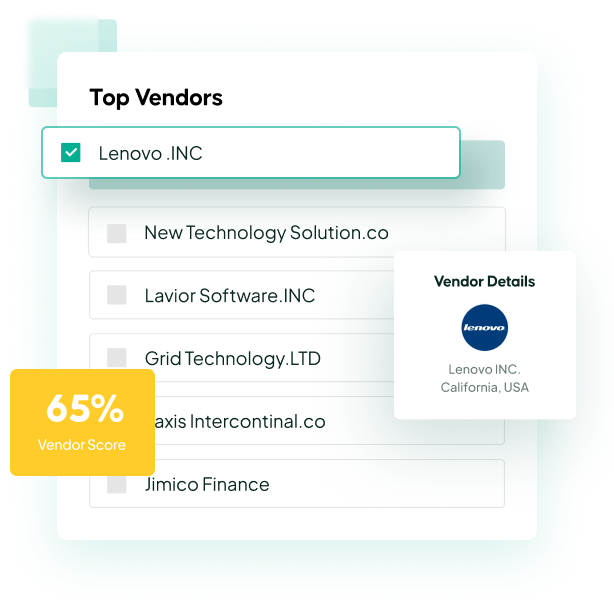 Automate Other Manual Tasks
Multiple sourcing events can be automated, including RFP, RFQ (Request for Quotation), and RFI for multiple vendors. This includes:
Streamline Sourcing Workflow
In managing multiple vendor requests and larger team size, a sourcing manager will likely face issues of the track 'who is doing what.' Here, an advanced RFx system allows you to
Assign roles and tasks to the sourcing team
Set milestones to speed up the vendor evaluation and sourcing process
View the status of every stakeholder against their assigned responsibilities
Set up a digital workflow to never miss RFP deadlines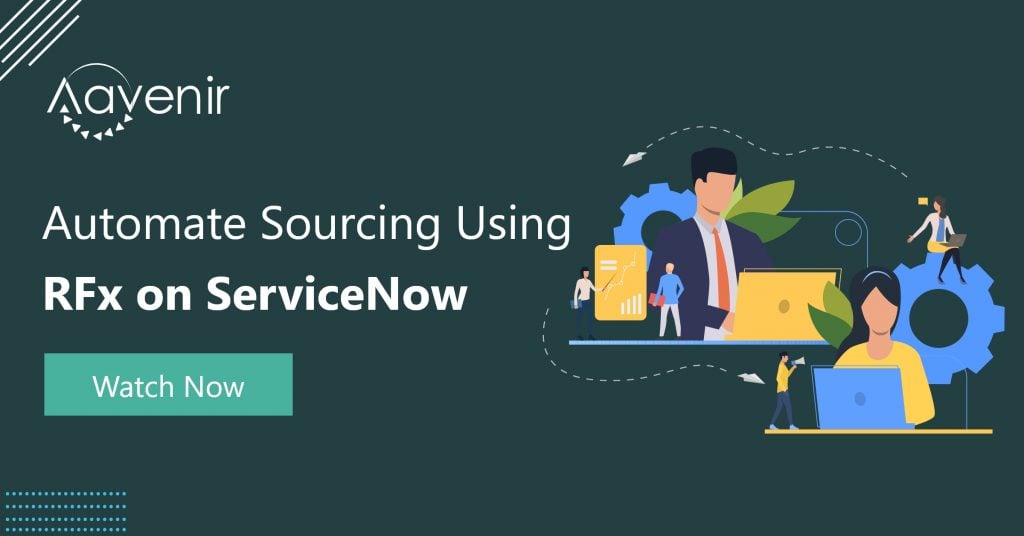 Easier Collaboration with Suppliers
Let your RFP software collaborate between businesses and suppliers with AI in place. It is an effortless process that only needs your vendors to be on the same RFP tool. Here is how
Publish your RFPs to the defined vendor list from within the RFP tool
Let suppliers respond using MS word or MS Excel
Stakeholders are notified of the responses
AI will evaluate and recommend vendor basis responses received
You will have the aggregated score
Monitor Sourcing Analytics
Now, quicken your RFx management and check sourcing cycles with a comprehensive report on identified bottlenecks and assigned deadlines. Further, keep track of
Supplier response rate and how to improve it
RFx process touchpoints from creation to awarding bids
RFP metrics on the configurable dashboard
Milestones planned and status achieved in real-time
Audit trail in terms of unified communications
Well, the story does not end here. One of the significant problems with an unintegrated and manual RFP process is that RFx processes are not connected to Contract management processes that, increase the workload of teams, including sourcing and procurement. Moreover, purchasing a separate tool gets expensive. This is why you need to switch to Aavenir RFPflow.