« Back to Glossary Index
Contract Management
Contract management is the process of systematically and efficiently managing contract creation, execution, and analysis for the purpose of maximizing financial and operational performance and minimizing risk.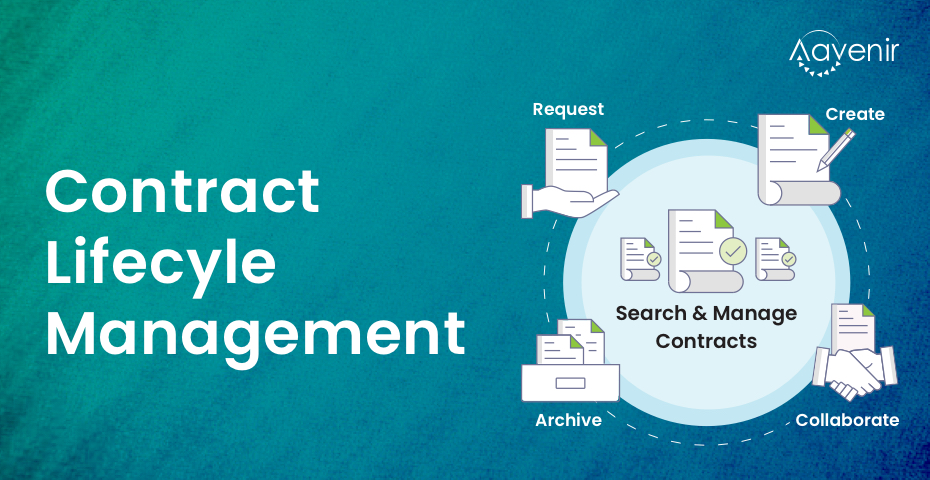 Understanding Contract Management
Contract management is the process of managing contract creation, execution, and analysis to maximize operational and financial performance at an organization, all while reducing financial risk. Organizations encounter an ever-increasing amount of pressure to reduce costs and improve company performance.
Good contract management software can minimize the work of drafting and maintaining commercial agreements while helping businesses to maximize the value they get from their deals.
When business leaders know what's in their contracts, they are in a better position to enforce their contractual rights and comply with their obligations. If a business fails to exercise its rights, that's money left on the table. Losing track of commitments and later getting blindsided by them, meanwhile, can be immensely costly.
Stages of Contract Management Process
While there are many components of contract management, we can summarize the process by breaking it into five clear stages: Creation, Collaboration, Signing, Tracking, and Renewal.
Creation
Initial requests- The contract management process begins by identifying contracts and pertinent documents to support the contract's purpose.
Authoring contracts- Writing a contract by hand is a time-consuming activity, but through the use of automated contract management systems, the process can become quite streamlined.
Collaboration
Negotiating the contract- After drafting the contract, employees should be able to compare versions of the contract and note any discrepancies to reduce negotiation time.
Signing
Approving the contract- Getting management approval is the step where most bottlenecks occur. Users can preemptively combat this by creating tailored approval workflows, including parallel and serial approvals to keep decisions moving at a rapid pace.
Execution of the contract- Executing the contract allows users to control and shorten the signature process through the use of electronic signature and fax support.
Tracking
Obligation management- This requires a great deal of contract management to ensure deliverables are being met by key stakeholders and the value of the contract isn't deteriorating throughout its early phases of growth.
Revisions and amendments- Gathering all documents pertinent to the contract's initial drafting is a difficult task. When overlooked items are found, systems must be in place to amend the original contract.
Auditing and reporting- Contract management does not mean drafting a contract and then pushing it into the filing cabinet without another thought. Contract audits are important in determining both organizations' compliance with the terms of the agreement and any possible problems that might arise.
Renewal
9. Renewing- Manual contract management methods can often result in missed renewal opportunities and lost business revenue. Automating the process allows an organization to identify renewal opportunities and create new contracts.
Explore Additional Resources to Know More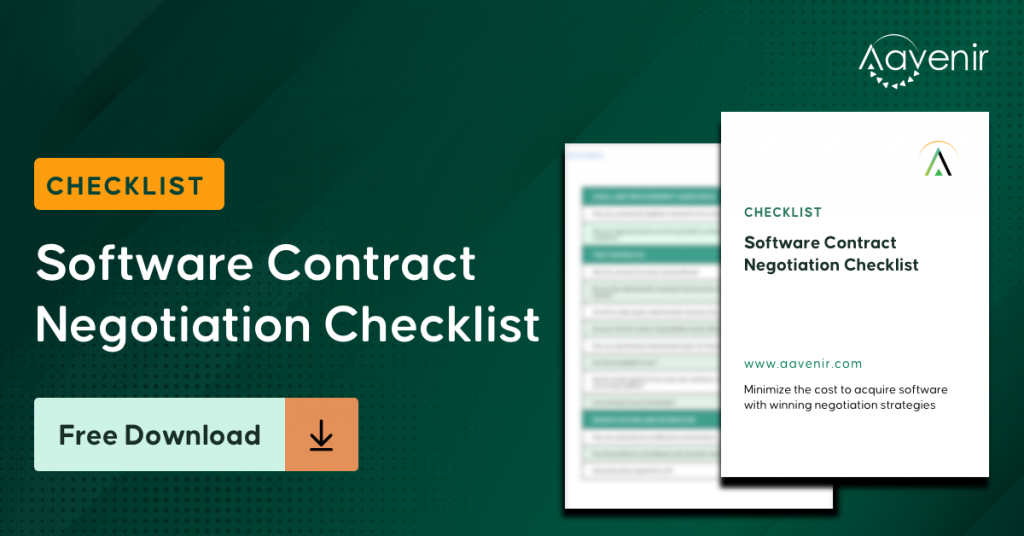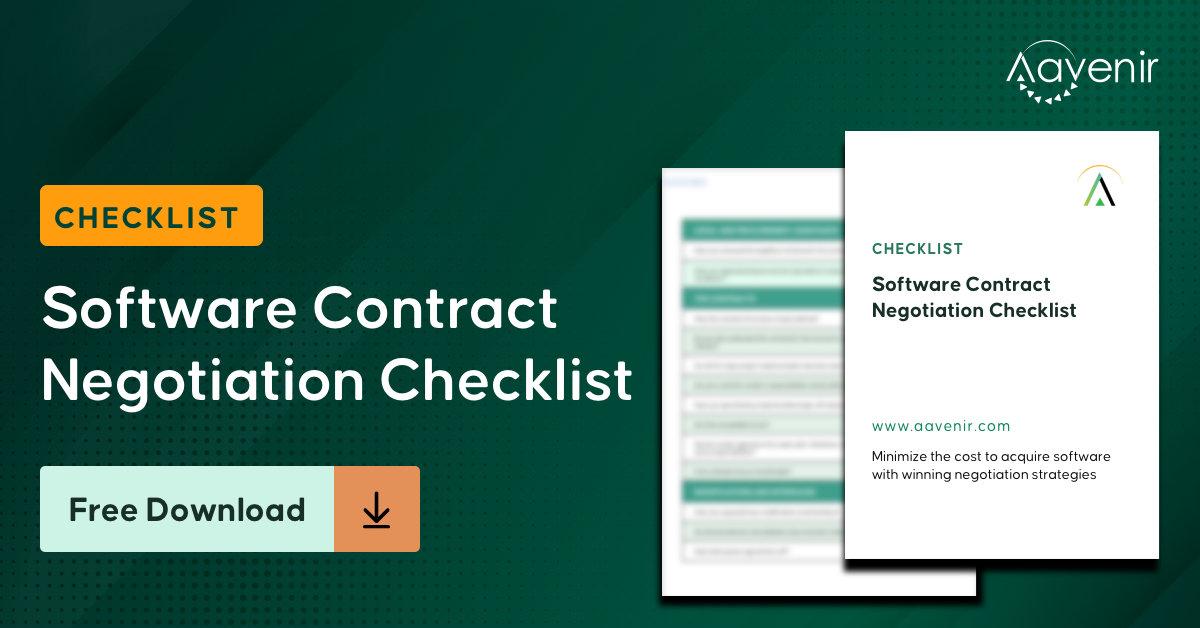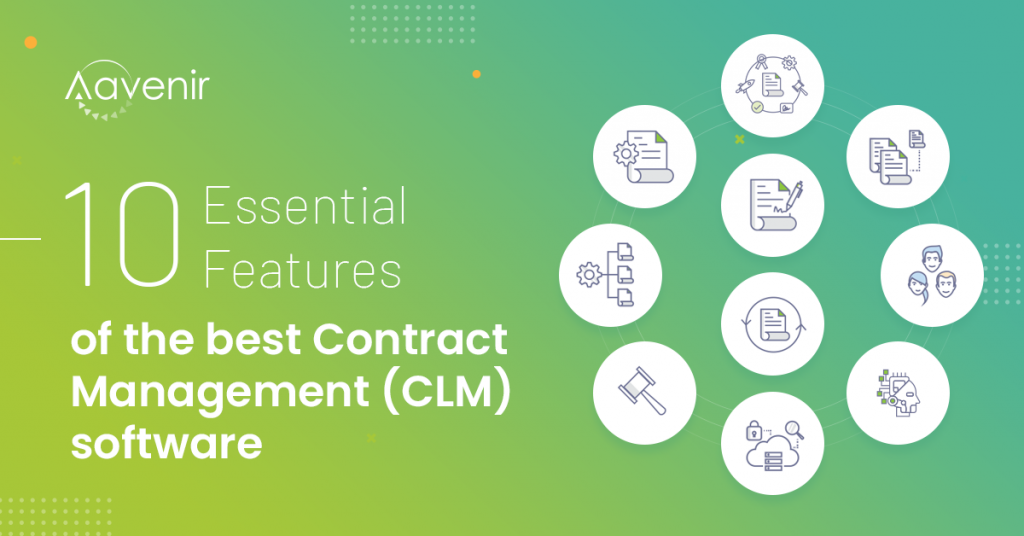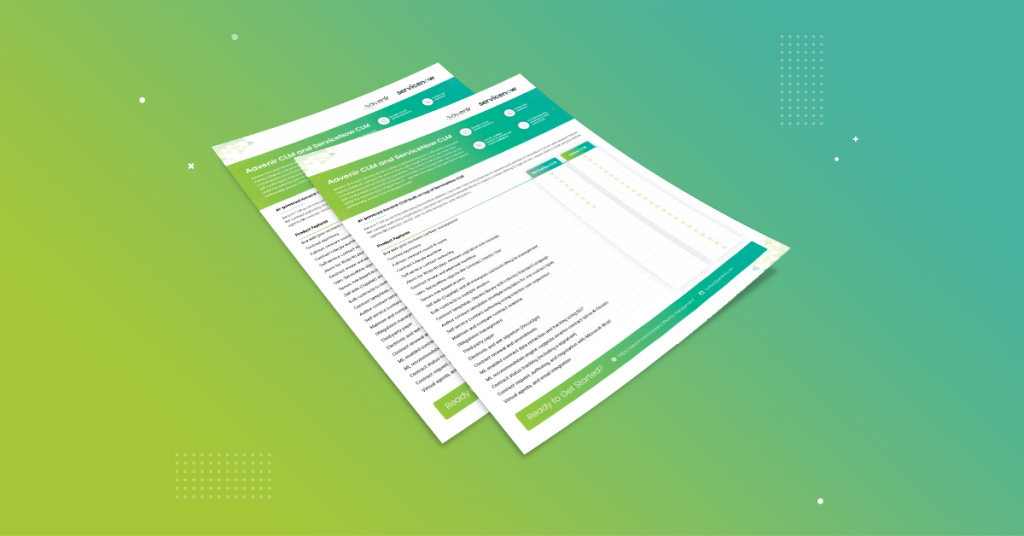 « Back to Glossary Index