« Back to Glossary Index
What is Vendor Compliance? – Definition
Vendor compliance is achieved when a vendor ships a retailer's purchase order in accordance with the retailer's specifications. These standards or business regulations are usually established as a condition of the retailer-vendor relationship and the purchase order that the retailer negotiates. Vendor compliance is all about establishing requirements for the vendors with whom your company works to be in perfect order and to be able to resolve difficulties effectively and quickly if they emerge.
Companies depend on their vendors to provide them with the goods and services they need to run their operations. A business may collaborate with dozens, if not hundreds, of different vendors. Effectively managing your vendor list is critical for a variety of reasons, including lowering costs and ensuring that all processes between the order and payment go smoothly.
Benefits of Establishing a Vendor Contract Compliance
A well-crafted vendor compliance policy can help your firm avoid plenty of issues, including:
Improper PO numbers
Wrong products sent
Product substitution without approval
Incorrect labels
Improperly packaged merchandise
Mixed POs
Incomplete bill of landing
Late deliveries
Damaged goods delivered
All of these shortcomings will resonate across your firm, resulting in poor customer service and a negative impact on your bottom line.
What is Included in Vendor Compliance Policy and Who Defines the Terms of Contract?
Clauses for significant areas of concern or areas where you see the greatest issues should be included in the vendor compliance policy. The standards, expectations, and penalties of your organization are spelled out in this compliance document. For example, expectations and standards for on-time delivery can be included to prevent backorders and inbound routing recommendations can be included to minimize transportation expenses. When drafting a compliance agreement, all parties participating in the negotiating process, including retailers, vendors, suppliers, and merchants, define these terms.
The Need for Vendor Compliance
Vendor management is critical to today's need for budgetary control and efficiency in supply chains that are becoming faster and longer than ever before. A well-planned vendor compliance program with defined goals and parameters can help you standardize internal procedures and generate considerable savings and efficiencies, giving you a competitive edge and increasing earnings. It is important for the success of your organization to hold your vendors accountable for their products, services, and errors.
Explore Additional Resources To Know More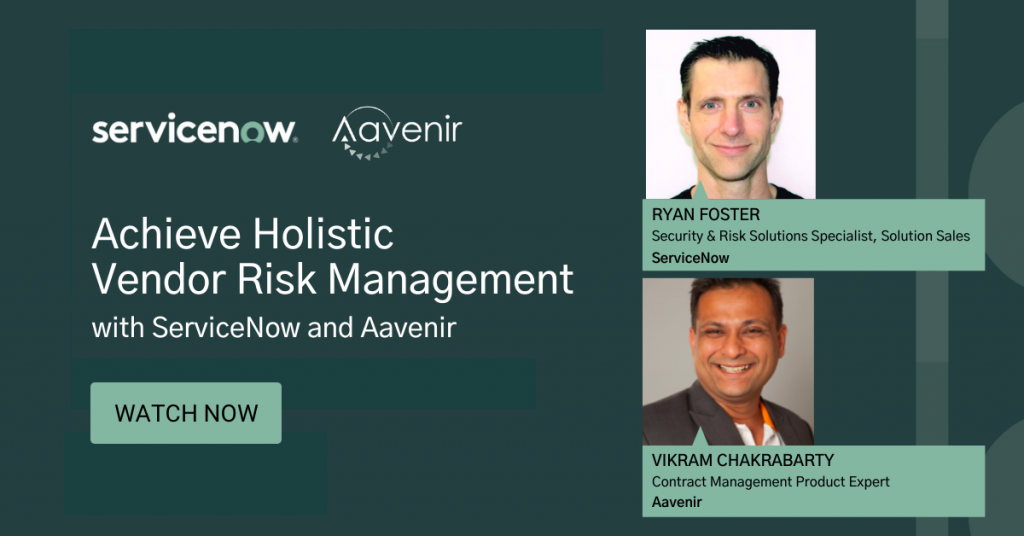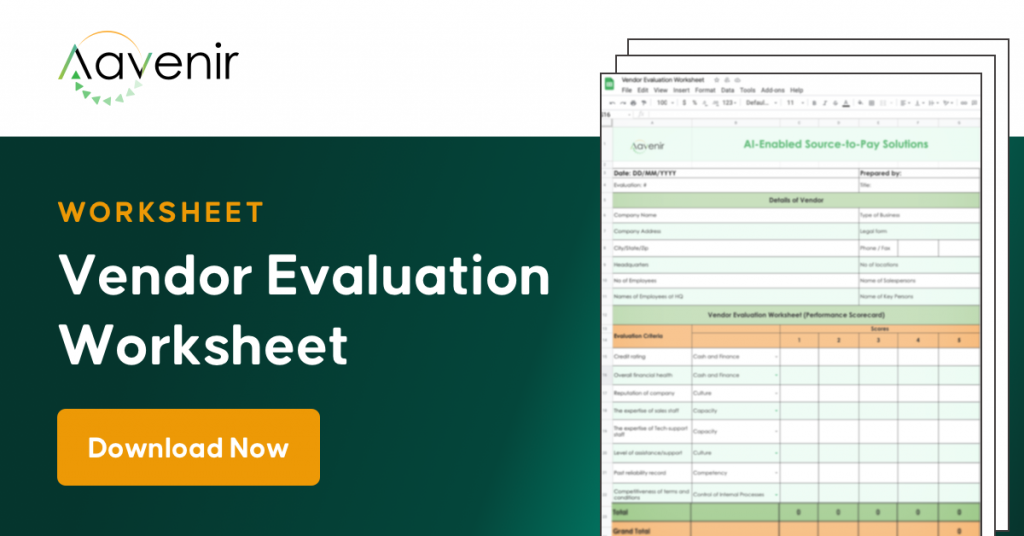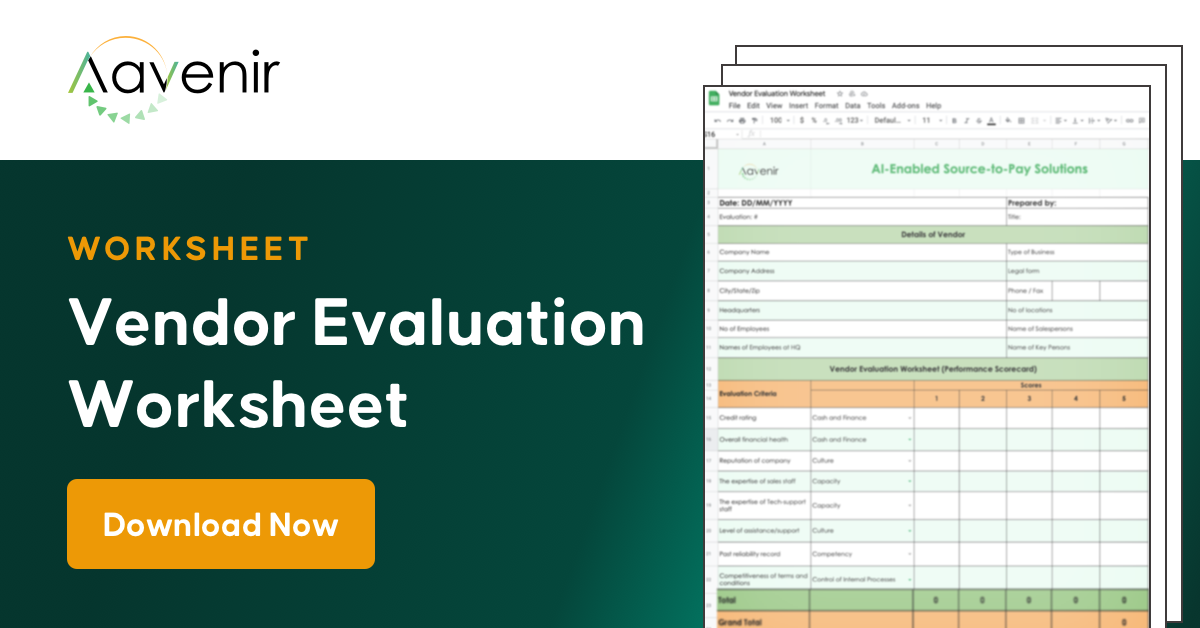 « Back to Glossary Index