« Back to Glossary Index
What is Supply Chain Visibility (SCV)?- Definition
Supply chain visibility (SCV) is the trackability or traceability of product orders and physical product shipments from the production source to their destination. This includes logistics activities and transport as well as the state of events and milestones that take place before and during transit.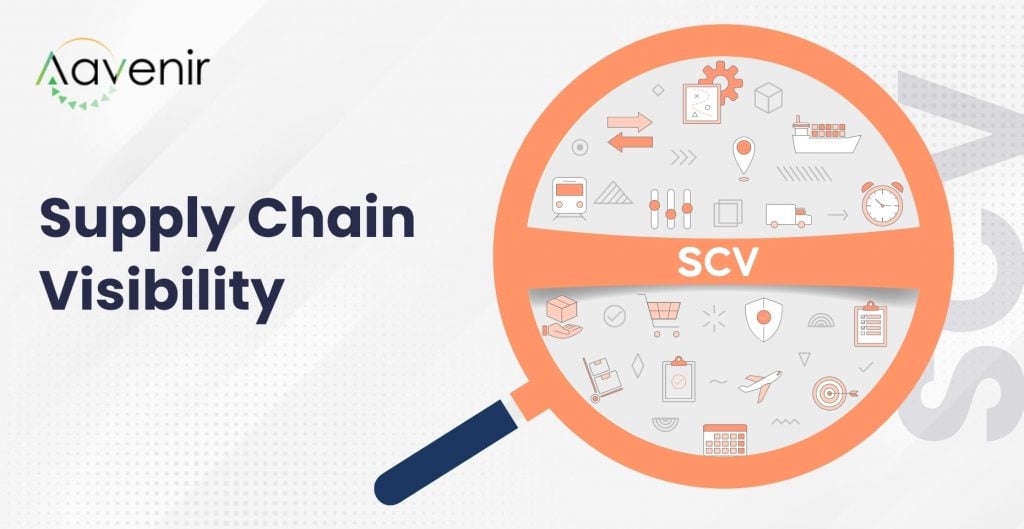 Simply put, supply chain visibility refers to a company's ability to track the position of a given part or product in the supply chain as it moves downstream towards the ultimate consumer. In contrast, it can also refer to the ability to track specific orders (rather than products) as they move through the value chain in real-time. Yet, despite its simple meaning, it is not easy to achieve. For example, several firms have encountered unforeseen supply chain disruptions in recent years due to unusual weather events, natural catastrophes, industrial fires, and other types of supply chain disruption.
Why is Supply Chain Visibility Important?
SVC has become more significant as companies have outsourced parts of their supply chains and lost command and visibility over what used to be part of their own operations. The following are the benefits of supply chain visibility.
Complexity: Global supply chains are common in today's world. Extending insights across a broad supplier network requires the right software and KPIs and a high degree of trust and transparency. It's also the only way to avoid logistical snafus, harming client relationships and reducing profit margins.
Customers: Having the right products in the right places at the right time is critical for customer satisfaction, retention, and acquisition. Furthermore, customers have come to demand quick delivery and the ability to trace their items from loading dock to doorstep.
Compliance: International supply chains must comply with stringent regulatory requirements, such as changing trade agreements, procurement laws, and government tariffs. Then there's your brand's reputation to consider: Are you confident that all of your supply chain partners are acting ethically? SCV assists businesses in monitoring and managing variables like as volatile currency exchange rates, extreme weather, and political or social instability that could cause shipping delays.
Competitiveness: Because the supply chain accounts for a significant portion of many firms' operational expenditures, inefficiency directly influences the bottom line. SCV enables businesses to identify and correct inefficiencies in the supply chain, resulting in cost savings.
Key Takeaways
Visibility of the supply chain extends not just to internal business operations but also to external partners. It follows raw materials from production and assembly to finished goods and all the way to the customer's door.
Because they rely on various supplier networks all across the world, modern supply chains are more complex than ever before.
Transparency throughout this soft-expansive network can help businesses strengthen customer and supplier relationships, improve supply chain efficiency, and boost profit margins.
Improving supply chain visibility entails automating operations for optimal efficiency, investing in supply chain management software, and leveraging the software's insights to guide decision-making.
Explore Additional Resources To Know More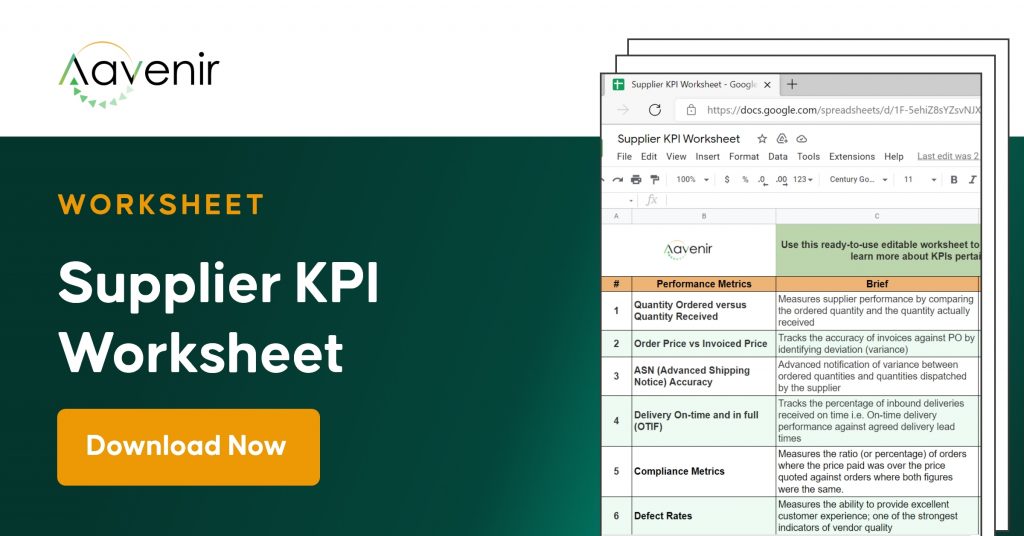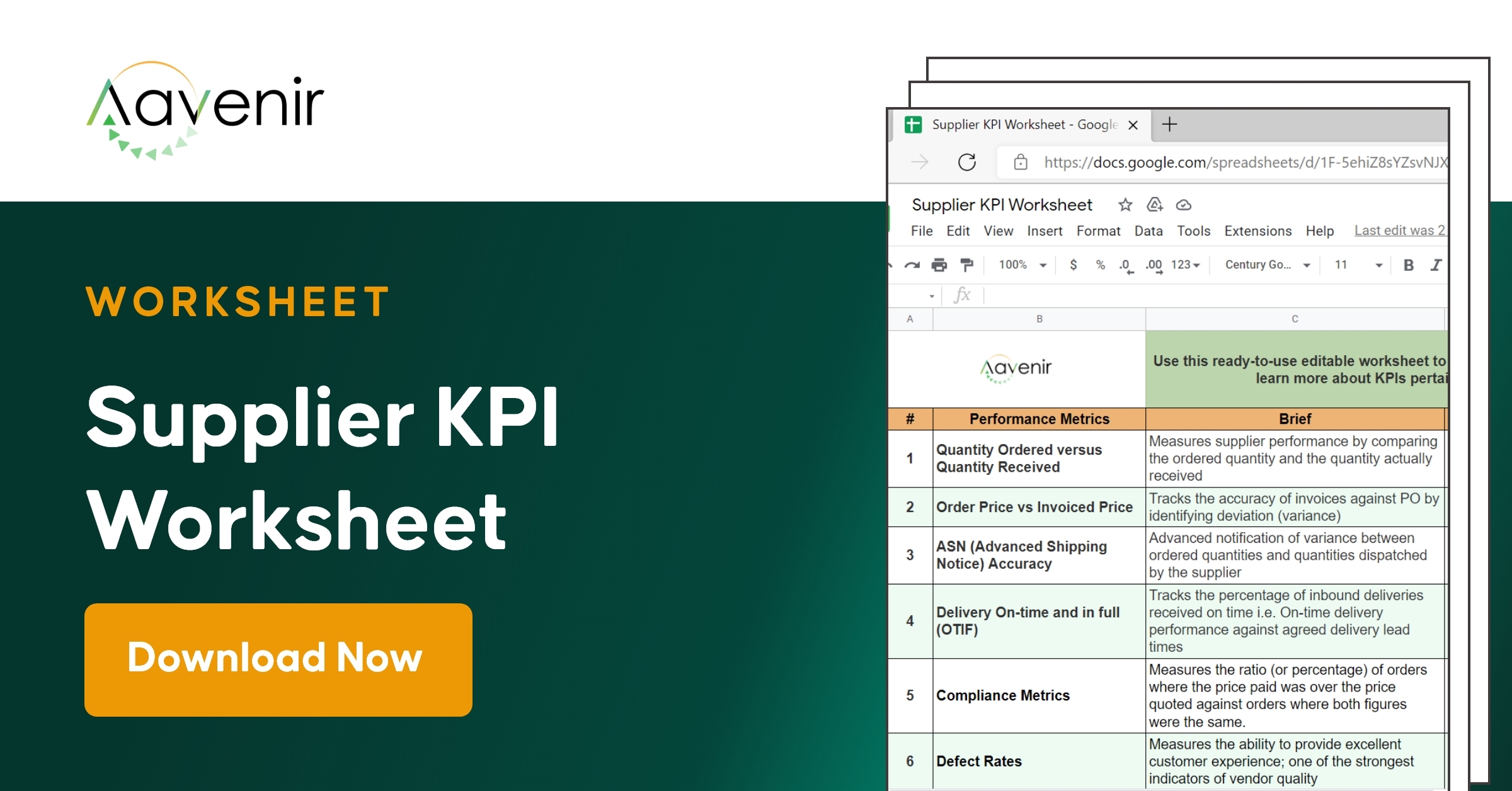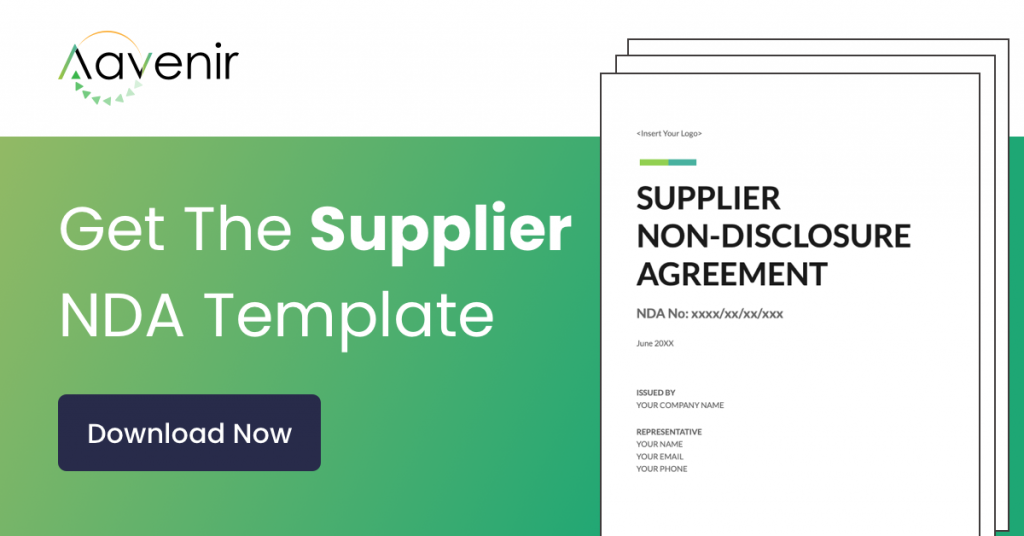 « Back to Glossary Index