« Back to Glossary Index
What is ServiceNow Knowledge?
Before jumping to Knowledge, one must understand what ServiceNow is.
ServiceNow is a cloud-based workflow automation platform that helps enterprises improve operational efficiencies by streamlining and automating everyday work tasks. ServiceNow has expanded from an IT Service Management platform to an Enterprise Support Management Platform - connecting all business processes from customer service to HR to security, etc.
Knowledge is an event that brings the ServiceNow community together to experience the power of workflow and get educated on ServiceNow solutions and offerings. Knowledge is where the community can connect with digital leaders, create new experiences for your customers & employees, and get inspired to drive their digital transformation.
Knowledge aims to provide the appropriate content and experiences to drive customer success & account growth, build & accelerate pipelines, and demonstrate how the world works with ServiceNow.
Who Attends ServiceNow Knowledge Events?
The attendees are leaders and peers who are forward-thinking and align with your company's requirements and interests. And they're all coming together to feel the energy and community of customers, partners, and specialists as they search for new ways to transform work and our world.
You will get to hear from ServiceNow experts on topics that interest you - from how to create delightful employee and customer experiences to industry-focused sessions that give you a heads up on future trends.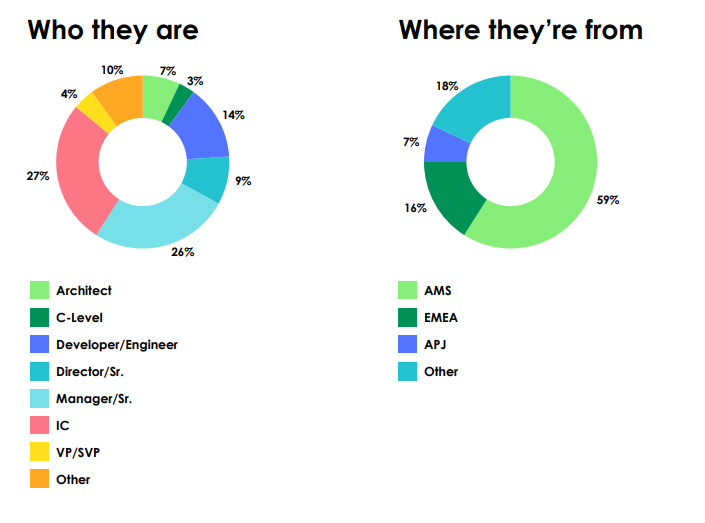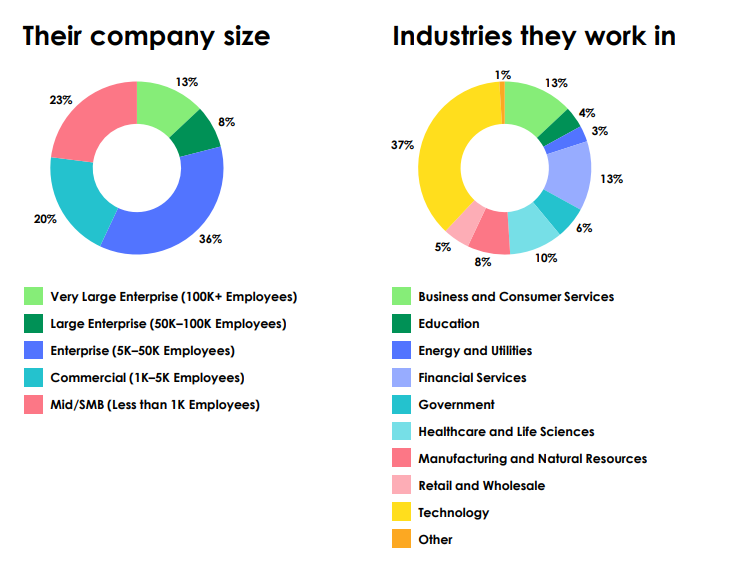 (Source: ServiceNow Statistics Based on Knowledge 2021)
Why Attend Knowledge Events?
Content library with 200+ on-demand sessions—the latest on Now Platform functionality and use cases from customers, partners, and ServiceNow experts
Best practices from our user community
Keynotes for every Knowledge channel, organized by industry and topic area
On-demand labs that walk you through real-life workflow scenarios
Live experiences with labs, meetups, Genius Lounge, etc.
Think Big sessions designed to help you think outside the box
CreatorCon, where developers of all skill levels come together to build innovative apps on the Now Platform
What Happened in The Past?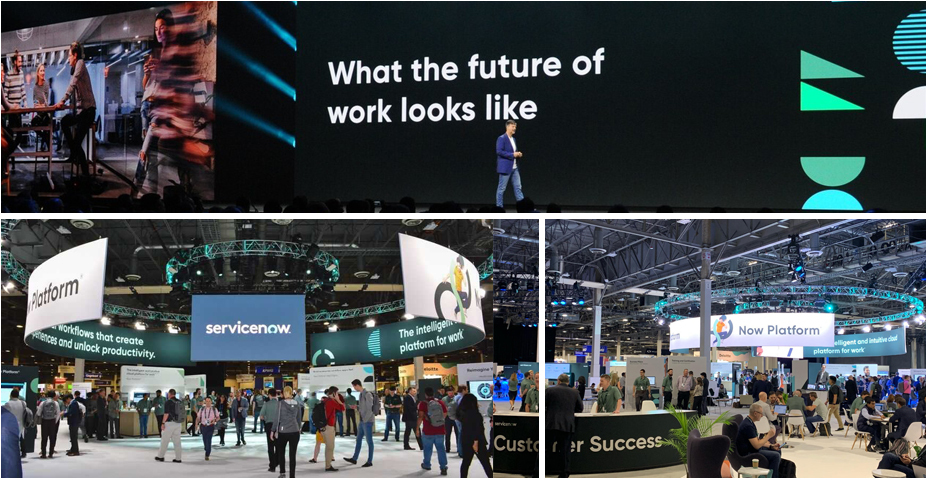 The interactive virtual event Knowledge 2020 was a great success. The ServiceNow community came together to connect and collaborate on content and digital transformation possibilities and showcased the latest on ServiceNow offerings and platform innovations.
Knowledge 2021 was a gala event with two weeks of keynotes, panel discussions, and networking that brought together professionals and thought leaders from industries across the globe. The takeaways were the engaging digital presentations inspired by digital transformation stories while getting deep insights into the remarkable power of workflows.
What to Expect in Knowledge 2022?
Learn about the latest enhancements to the Now Platform like the Next Experience UI in San Diego release which promises to deliver the next generation, intuitive, personalized experience to drive productivity, improve engagement, and reveal insights across the Now Platform.
This new UI unifies your instance apps and reduces clicks to access the items you need to get working. The San Diego release helps ServiceNow users:
Revolutionize work with more innovative experiences on the Now Platform

Next Experience introduces modern, intuitive, and personalized workspaces that engage teams and supercharge workforce productivity on a single platform for digital business.
Automate and connect anything to ServiceNow

Automate UI actions and connect ServiceNow to modern and legacy systems with RPA, integration, and process automation, all on a single platform with Automation Engine.


Accelerate value with purpose-built industry solutions

Modernize insurance operations to create relationships that last.
Create transparent, repeatable processes for Banking that save time and costs.
Launch services quickly and streamline ecosystem experiences for Technology and Telecom.
Experience Aavenir Source-to-Pay: Powered by ServiceNow + AI
The next-gen Source-to-Pay suite from Aavenir revolutionizes the age-old procurement processes by using the latest Machine Learning and Natural Language Processing (NLP) technologies to reduce cycle time. Aavenir's SaaS-based solutions powered by the most advanced cloud-based ServiceNow platform deliver unified digital workflows to create great experiences for your business.
Our solutions can be implemented individually and can seamlessly communicate with each other as one single integrated Source-to-Pay suite that streamlines cross-functional processes on the unified Now platform.
Explore Additional Resources To Know More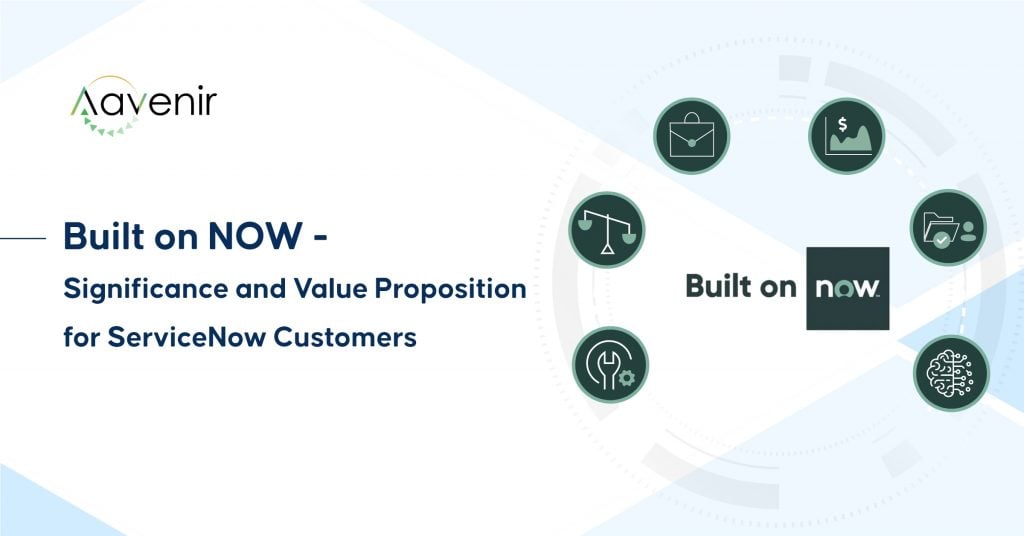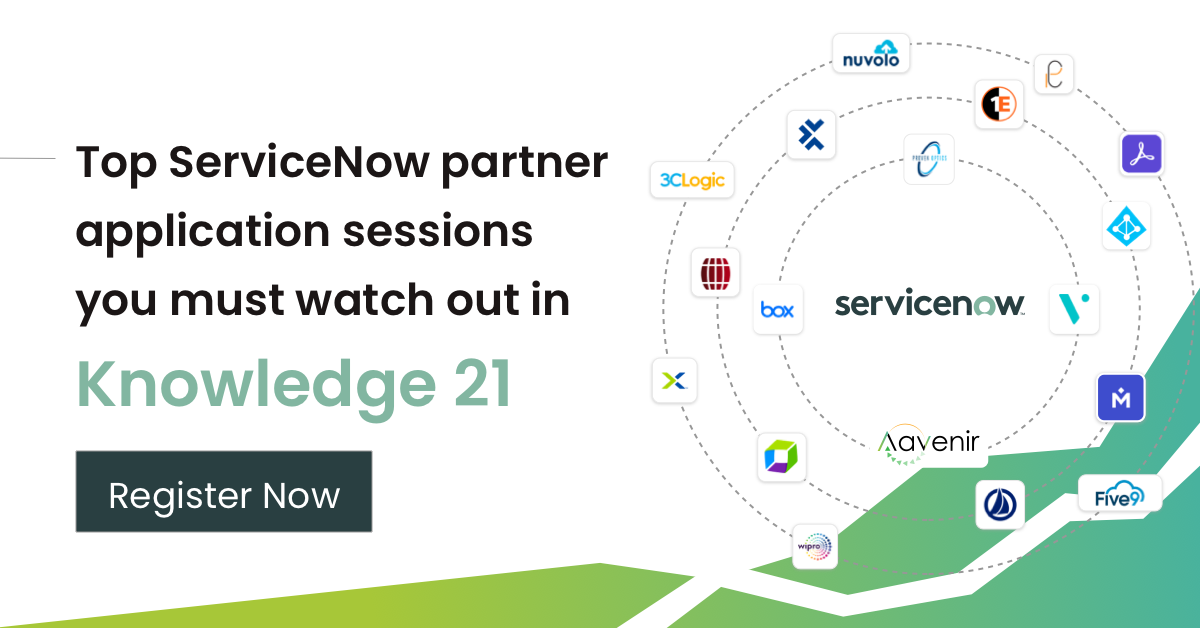 « Back to Glossary Index