« Back to Glossary Index
What is Request For Information (RFI)?- Definition
A request for information (RFI) is a common business process whose purpose is to collect written information about the capabilities of various suppliers. Normally it follows a format that can be used for comparative purposes.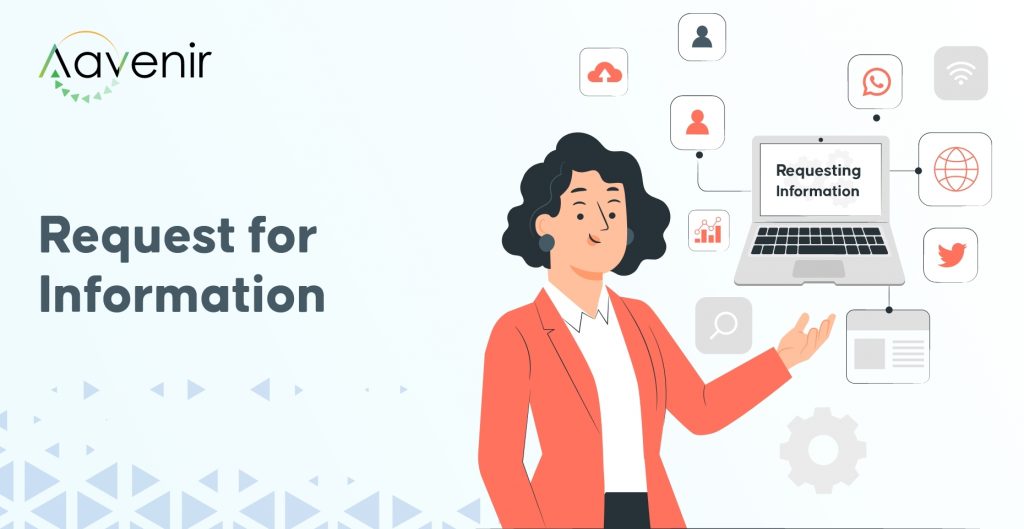 RFI is an abbreviation of request for information. RFI is a questionnaire used to inquire about suppliers' products and services. RFIs are often used to gather basic information, market specifics, and solution proposals for planning purposes.
RFI (request for information) is a formal method for acquiring information from possible Vendors of an item or service. RFIs are designed to be authored by customers and submitted to potential vendors. An RFI is often the initial and most wide set of queries aimed to narrow down a list of possible vendor candidates. RFIs can be highly effective when an organization has minimal information about potential suppliers and wants to cut the time and expense of assessing providers.
What are the potential areas where RFI can be used?
RFIs can be utilized in various sectors, including IT, advertising, and construction. RFIs can also help in selecting enterprise resource planning (ERP) and electronic health records software (EHRs).
RFIs are commonly used to procure software from suppliers in the IT industry. Because the program will most likely be utilized for a long time, it's critical that a company chooses the correct vendor. The RFI should clearly state business needs such as interconnections with other software or hardware, use cases, and administration choices.
RFIs can be submitted by a contractor to a designer, a contractor to a client, a subcontractor to a client, or a subcontractor to the primary contractor in the construction industry. RFIs are commonly used in construction before quoting and moving forward. An RFI should be used to submit questions about materials, specifications, design drawings, and standards.
A request for information (RFI) can be used by a company that wishes to adopt ERP software. The criteria for what a business needs in its ERP system should be specified in RFIs. Accounting, manufacturing, inventory management, sales management, and human resources (HR) technology are just a few examples. ERP RFIs are usually more detailed than others.
RFIs can be used by the healthcare industry to find software for EHRs. In this instance, a company should inquire about functional, technical, and operational needs.
What is the importance of RFI?
Procuring companies utilize the RFI, as it can be quite effective when there is little knowledge of possible suppliers or a large number of bidders. RFIs ensure that bidders are precisely aligned with the buying party's demands and reduce the time and costs associated with evaluating potential suppliers for the procuring company. Its main goal is to figure out which vendors should receive an RFP or RFQ.
Explore Additional Resources To Know More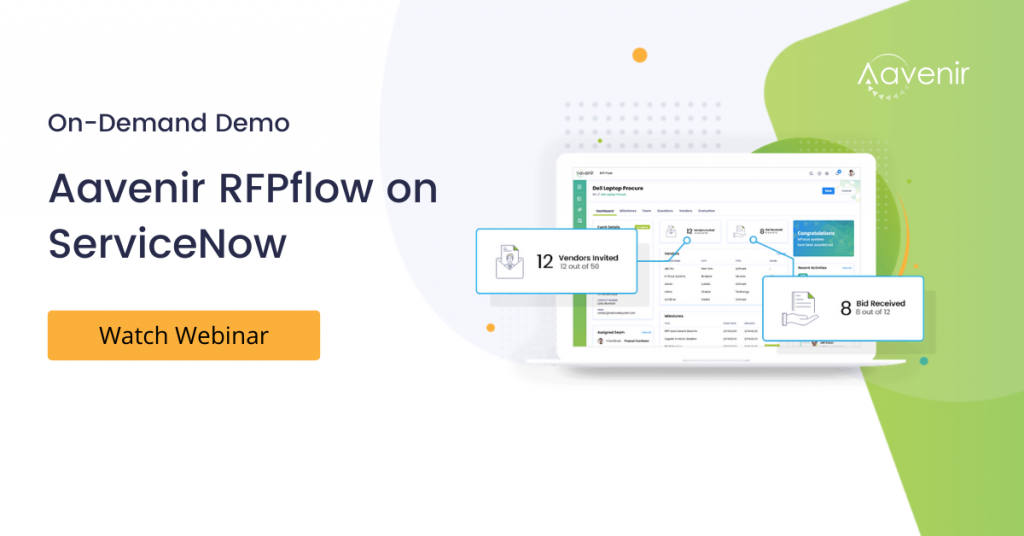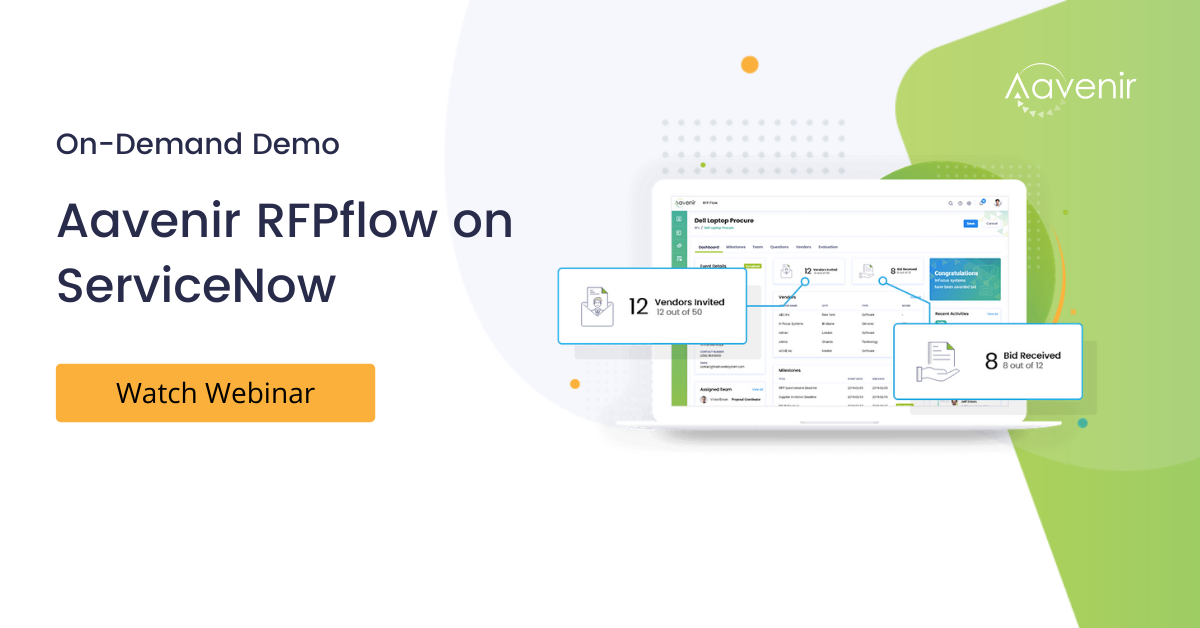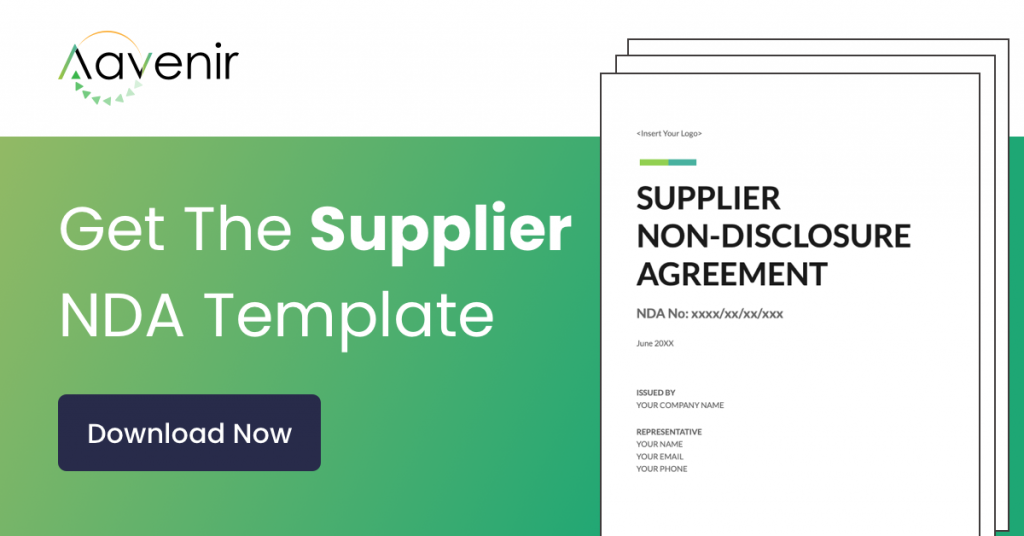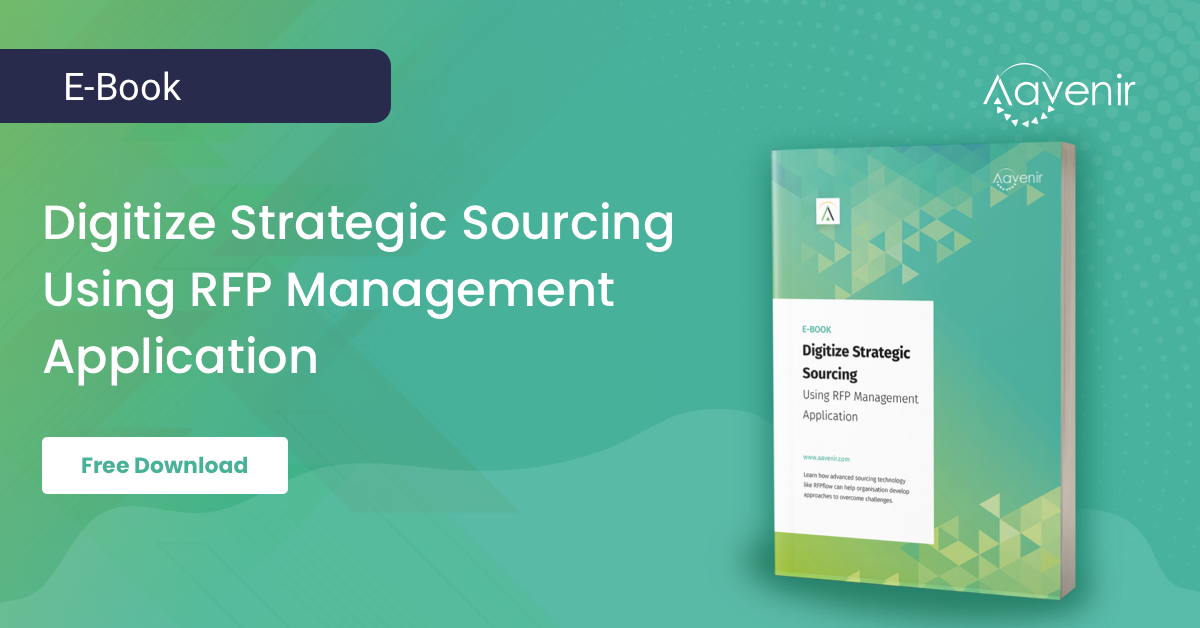 « Back to Glossary Index