« Back to Glossary Index
What is a Buyer's Guide?- Definition
With digital transformation, many enterprises are shifting their procurement operations online and a buying guide is an essential tool that can help companies make a purchasing decision. A buying guide is designed to simplify the purchasing process, by providing all the necessary information. It should be easy to read and navigate; a simple click should take users to the information they are looking for. The purpose of writing a buyer's guide is to inspire, inform and attract the readers to make a sound purchase.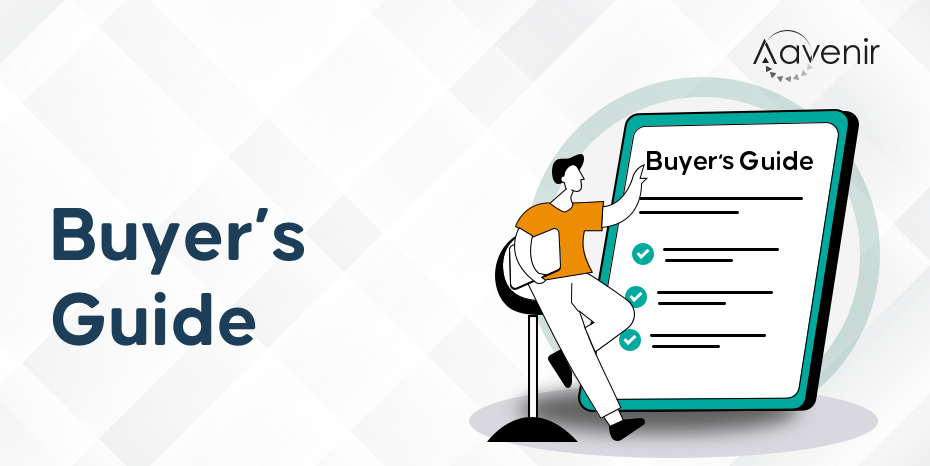 Understanding Buyer's Guide
Buyer's Guide provides what feature sets to look for while investing in any software or product and questions to ask vendors when evaluating the solutions.
What all a prospective buyer can expect from a buyer's guide?
Buyer's Guides comprise three separate features, which combine to become a standalone piece of evergreen content that readers can refer back to.
Market overview
Analysts' or Experts' perspectives
Case study and use cases
Each part includes a written informative article, plus relevant background material, as well as exclusive multimedia content and infographics for easy understanding of the prospective buyers.
Software Buyer's Guide
In the source-to-pay industry, users mainly look for contract management solutions, proposal automation solutions, invoice management software, supplier management software, compliance management software, and so on. While investing in any particular software, a prospective buyer must go through the buyer's guide and understand all the features that software offers and how competitive the offer is. 
A software guide for buyers is aimed to help to inform customers about any important considerations and help them point out differences in functionality, capability, required maintenance, price, product specifications, or other features among various available options. 
A well-crafted software buying guide provides the greatest benefit to customers. A well-researched buyer's guide is informative, factual, and protects customers from making common purchasing mistakes. 
Each buyer's guide is designed keeping in mind the specific set of audience and their requirements. The format is usually fluid, easy to navigate, and sleek to read. In online guides, you can also expect visuals like images, infographics, and at times, explainer videos. In addition, it includes several links and buttons across the content to guide the users with the information they are looking for. 
In case you are looking for any solutions in the Source-to-pay industry, do not hesitate to ask for a buyer's guide first.
Explore Additional Resources to Know More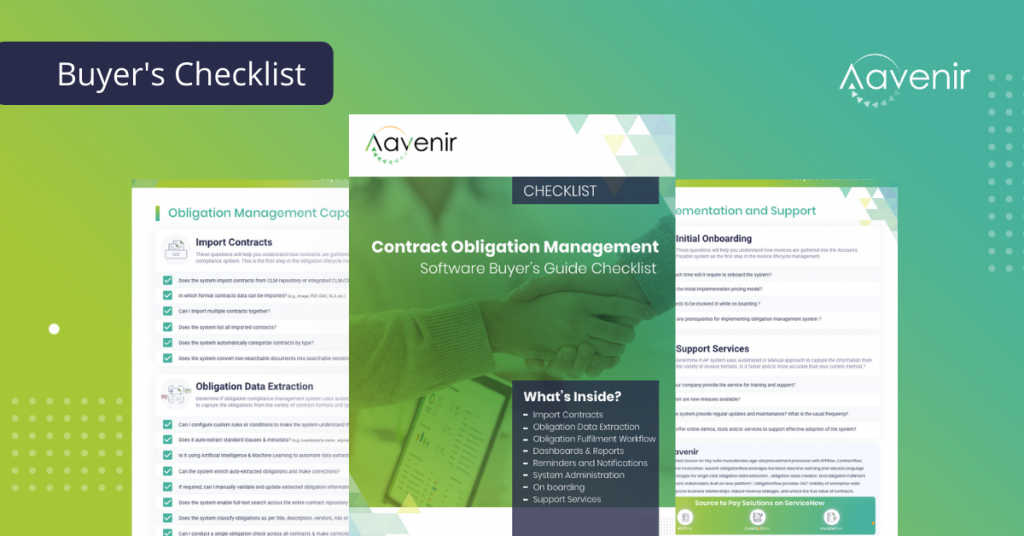 « Back to Glossary Index