The only thing about the economy for the upcoming year that is certain is that nothing is. Nevertheless, the possibility of an impending recession has crept into the minds and strategic planning sessions of companies of all sizes and sectors.
Businesses strive to control what they can maintain and establish and strengthen internal systems to withstand whatever storms come in the face of such uncertainty. Accounts payable is one area where leaders can perform both tasks.
Key Recession Challenges for the AP team
Demand variation
Strained supplier relationships
Cash flow issues
Hit on sales & profits
Layoffs
How Can AP Team Deal with Recession?
Let's discuss strategies to ensure your accounts payable procedure supports your company through unpredictable economic times.
Knowledge of Cash Flow
It is essential to have a complete picture of your cash flow. It will help you run new estimates to determine and anticipate the amount of money flowing into and out of your business when economic conditions change. As a result, your strategic plan may need a revisit, or you may only need to make minor changes depending on your company's size, health, and sustainability in light of the projected recession.
Account Payable Automation software (Accounting software) that provides timely and accurate information assists business executives in managing cash flow. False information received can impact the cash flow scenario adversely. In any economy, that is shocking, which calls for a complete and accurate picture in turbulent times.
Revise your AP process for Remote employees
Most organizations following the pandemic are choosing to operate through remote or hybrid models besides their physical locations. While the same goals as working from the office are vital, it is equally essential to guard your financial data and ensure that it is accessed only by authorized staff to protect it from online fraud and hacking.
For example, adopting an online accounting system would provide relief to remote employees who can record transactions, initiate payments online, and approve digital invoices.
Clear and Proactive Communication is Commendable
Building solid relationships is essential for the continued success of every business - regardless of the economy. Transparent communication with your suppliers is especially crucial as it helps you avoid surprises internally with partners and suppliers, and you have a better chance of navigating possible tough patches, mainly when it comes to Accounts Payable. In addition, you should be honest and forthright when discussing changes in strategy or priorities with all stakeholders if economic realities force such changes.
Increase Speed & Accuracy
During a recession, everyone, even your suppliers and business partners, witnesses their own set of struggles. Moreover, in the eventuality of your account payable being manual, your approval procedure will be slower and more prone to human error.
A time-consuming manual approval process adds to employees' workload during a recession when they are already juggling more duties. If your manual procedure results in payment delays, this puts an additional burden on your finance team as well as additional stress on your partners and suppliers.
Whatever you can Automate, do so.
Make it as simple as possible for your AP employees to pay the invoices you have decided to settle. Staff members may be more prone to mistakes than usual if they work remotely or step in to handle unfamiliar jobs. In addition, you might need more time to do the work with fewer employees.
Automating repetitive tasks is one method for reducing errors and preventing work from piling up with Account Payable Automation Software. Consider automating time-consuming, critical, and predictable tasks, such as keeping track of invoices and purchase orders, obtaining approvals, and identifying missing papers.
For example, suppose you ascertain that modest purchases don't require the manager's permission. In that case, you might utilize an automated workflow to confirm that the transaction is under a specific threshold and label it as approved. As a result, you're processing transactions faster, which not only eases the workload on your team but also keeps you in good standing with your vendor.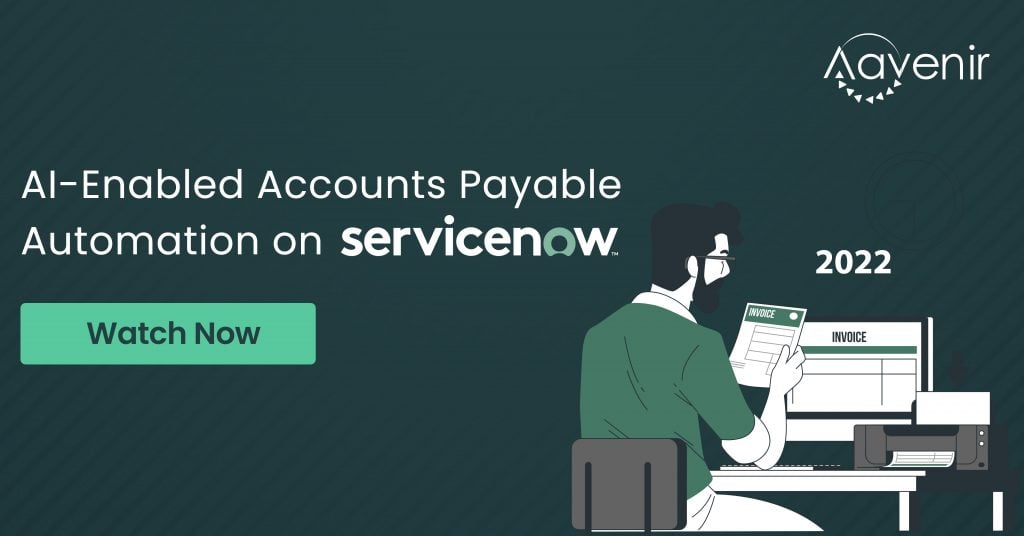 Saving is a Priority
Manual processing of bills is expensive. The price of manual processing, according to Levvel Research, is $15 per invoice. That sum takes into consideration the cost of labor throughout the entire procedure. Moreover, it does not consider the extra expenses that most businesses will face due to errors, the time required for reconciliation, and fraud in the worst situation.
Processing invoices manually makes less and less sense when cost management is a priority, but 8 out of 10 small- to medium-sized businesses still do it. It is better to switch to invoice processing automation solution
Synopsis: How AP Automation Can Help Survive a Recession
There is always the risk of the global economy worsening in the coming months. This makes it all the more crucial for your organization to proactively examine your accounts payable process to identify areas where automation might reduce present-day uncertainty and position you for future success. Maintaining good ties with your vendors is always challenging, and late payments can harm those relations. 
However, that's not a risk that should be taken in a crisis.
Allowing your workers to work remotely
Keeping excellent financial ties with your vendors
Using the appropriate tools to speed up your work
Identifying resources that can assist you in addressing any financial gaps 
These are all essential components of a successful plan for managing AP during an emergency. You can always be prepared to deal with whatever issues arise if you have the appropriate mechanisms.
Choose the Best Accounts Payable Automation Software for the Recession
Make your AP Team recession-proof with AI-driven solutions. Switch from manual and paper-based working to streamlined invoice processing automation that offers a unified interface and seamless integrations.
Stand economic downturn with invoice process automation solution that will:
Maximize efficiency
Reduce invoice processing cost
Monitor AP frauds
Offer simplified & transparent AP processing
Integrate with other source-to-pay stages
Automate approval and payment processes
Offer higher visibility & controls through dashboards and more