The American Bar Association (ABA) held a webinar on AI and cognitive computing, which brought together legal and business leaders to share insights and highlight major legal issues and initiatives to overcome. Legal professionals handle a lot of different types of contract work. One of the problems they encounter is finding the right technology solutions for the specific problems they are facing. Is it AI in contract management?
As per Thomas Reuters survey, 67% of respondents who work in legal departments with six to 10 attorneys reported their departments are not interested in AI technologies.
This indicates that many lawyers hesitate to embrace Artificial Intelligence (AI) because of legal document processing challenges. However, it could be a serious setback for lawyers in the future. However, the legal industry is yet to embrace AI and explore its potential as the rules and regulations are still quite unclear.
Artificial Intelligence (AI) has come to be the future of legal contract management. With its ability to process large volumes of data in a very quick and efficient way, it is really the only thing that can help the contract management industry survive in this age of increased competition and the need to turn things around faster than ever before. There are various advantages that artificial intelligence brings to the table, some of which are actually great for the contract management space and could prove to be the defining game-changers.
This article will discuss why AI has become the future of legal contract management and what challenges the industry is facing.
Lack of Standardized Legal and Compliance Language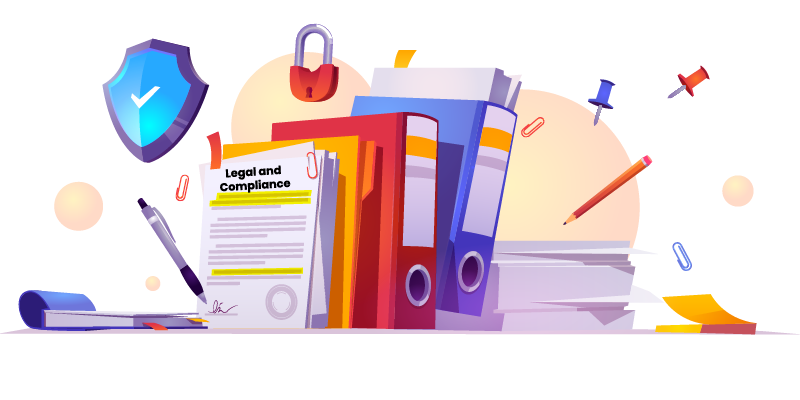 Legal contracts, nowadays, rely more than ever before on technology to ensure that the promises made are met. This is where artificial intelligence comes in, providing the tools necessary to complete such complex tasks as verifying the identity of the signatory and linguistic normalization that ensures contracts are "readable". There is no shortage of AI tools available for legal tasks. Recent innovations and machine learning tools can help you create customized agreements based on contract type intelligently.
But the legal world has a lot more to gain from the benefits of AI than just better drafting. With algorithms that can read, understand and interpret legal contracts, you can save a tremendous amount of time and money.
Manual Processes and Information Silos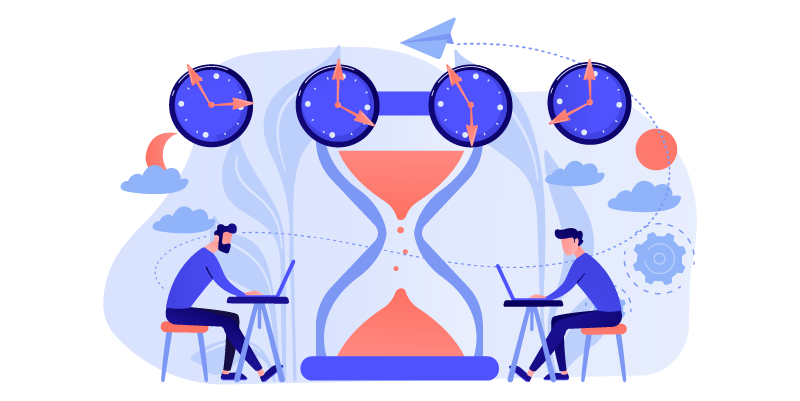 When you have to manage contracts across several office locations, geographical regions, or languages, the complexity of contract management skyrockets. Your legal department works hard to help you keep track of your contracts and agreements. Contract lifecycle management software allows you to easily manage your contracts by extracting important information.
Using AI, your entire legal team can curate each minute detail of a contract so they can work together to manage your contracts more efficiently, with a few clicks, no matter their complexity. If left unorganized, legal documents can quickly become a tangled mess.
As per Gartner, by 2024, legal departments will have automated 50% of legal work related to major corporate transactions
We are at the dawn of an age where Artificial Intelligence (AI) will be used to overcome the challenges of legal contracts. The implementation of AI-based solutions will help in the management of information silos which is a fundamental challenge in most legal contract management systems.
Aavenir's ContractFlow helps you stay organized and make it easy to find the documents you need. Aavenir's contract management solution, offered as a SaaS solution on the cloud, helps businesses streamline their legal workflow, from start to finish, and get rid of their manual processes and information silos. Contract specialists and other related teams use the Aavenir system to make their job easier, deliver results faster and get their clients the contracts they need, faster.
Lack of Visibility into Contract Terms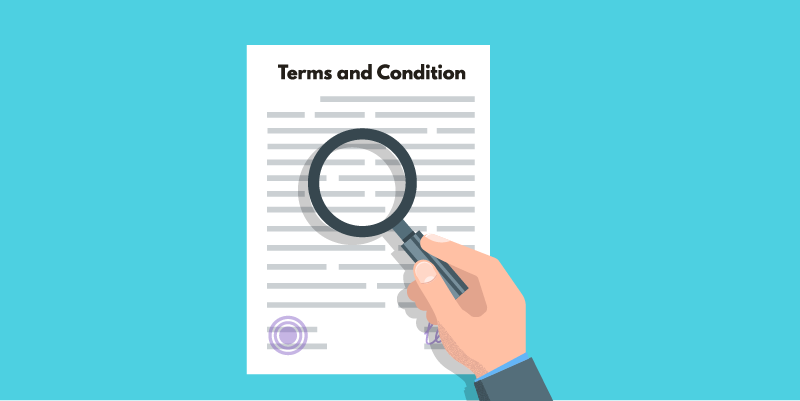 When it comes to expired contracts and their renewals, a lack of visibility is a major issue. When you're working with a lot of contracts, but don't have a way to organize them, it becomes a challenge. If you cannot see it, you cannot control it. Money is slipping through your fingertips if you can't verify you're getting the best value for your contract deals.
AI-enabled contract lifecycle management solutions can read and analyze the most common file formats for contract documents. Furthermore, it offers the ability to track and manage all contracts in one place.
Managing Contracts & Getting Digitally Signed on Time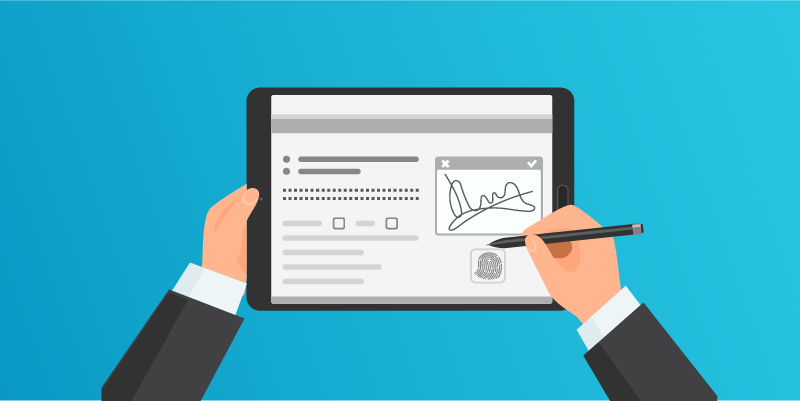 Companies lose clients and opportunities because their contracts are not legally binding. One of the pain areas is having to meet with clients and collect signatures on paper documents. This is a time-consuming process that wastes your time and your clients' money. The life of a legal professional is a busy one. You need to ensure that you work under strict deadlines if you want to keep up with the same. But you are not alone in this. Your colleagues, your clients, even your contacts need to meet the same stringent deadlines.
With Aavenir contract lifecycle management software, you can save time and money by having your legal documents signed digitally. Aavenir ContractFlow streamlines the contract creation process on the fly that helps companies improve their contractual compliance.
Are you looking for an easy way to Manage your Legal Contracts?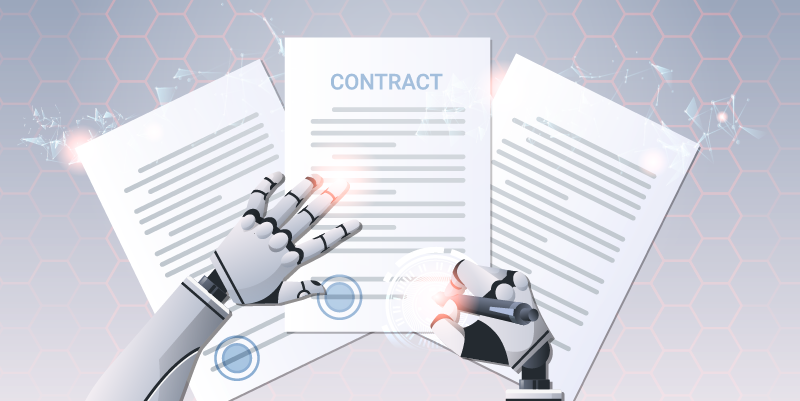 No more manual data entry. No more errors. No more excuses. Reduce errors and information silos by capturing all information once. Manage your complex legal contracts with ContractFlow, built on ServiceNow, which integrates with all your existing systems and can save you hours each day. Create the best contract, every time and manage your legal documents with the highest level of accuracy and security. Schedule a demo!