« Back to Glossary Index
What are Vendor Ratings?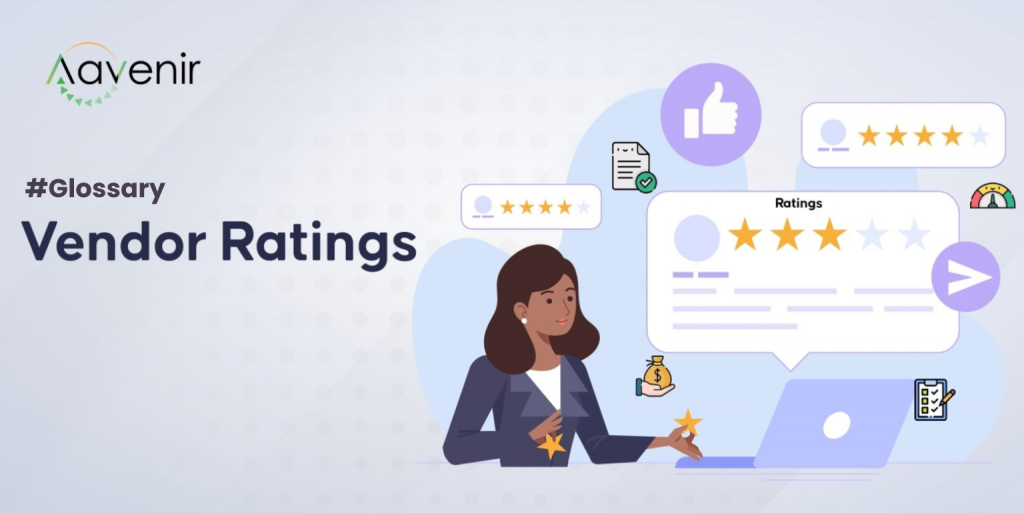 Vendor ratings, also commonly known as supplier ratings, are based on a formal system for evaluating organizations that provide products or services to a company.
Vendor ratings are a process in which suppliers are assigned status or a title depending on several parameters. For example, various factors like price, quality of goods delivered, credibility, delivery time, and other mixed variables affect the ratings. The Supplier ratings are based on the vendor's performance and can be categorized into multiple levels: good, average, and best, or whatever the company decides.
Benefits of Vendor Ratings and Assessment
Below mentioned are the significant benefits of rating your vendor.
It assists the buyer in identifying areas of weakness in the vendor's performance and allows the buyer to take corrective steps.
It assures a consistent level of vendor performance through regular reviews of their performance.
It assists consumers in establishing the appropriate level of communication.
Vendor rating aids the customer in comprehending the vendor in all critical aspects and determining whether or not the vendor is appropriate to deal with or not. Elimination of Prejudice and word-of-mouth is essential to making more data-driven decisions.
Different Types of Vendor Ratings
Evaluation with the help of available data: In this type of evaluation, you can collect information about the supplier by using papers such as financial reports, logbooks, and notebooks. You can select a suitable supplier for your business based on the evaluation results.
Post-event vendor evaluation: Here, you must answer questions such as "What happened?" and "How did it happen?" What went wrong? This information aids in your evaluation of the vendor.
Pre-event vendor evaluation: In this instance, gather the vendor's past data to determine his skills.
Conclusion
There are supply chain management solutions (SCM) out there with an inventory module that includes vendor rating and evaluation mechanisms. Furthermore, the assessment should be based solely on measurable results rather than relying on opinions. We've presented you with some useful ways to guide your evaluation process so you may adequately rate a new supplier or analyze one of your existing suppliers as needed.
Explore Additional Resources To Know More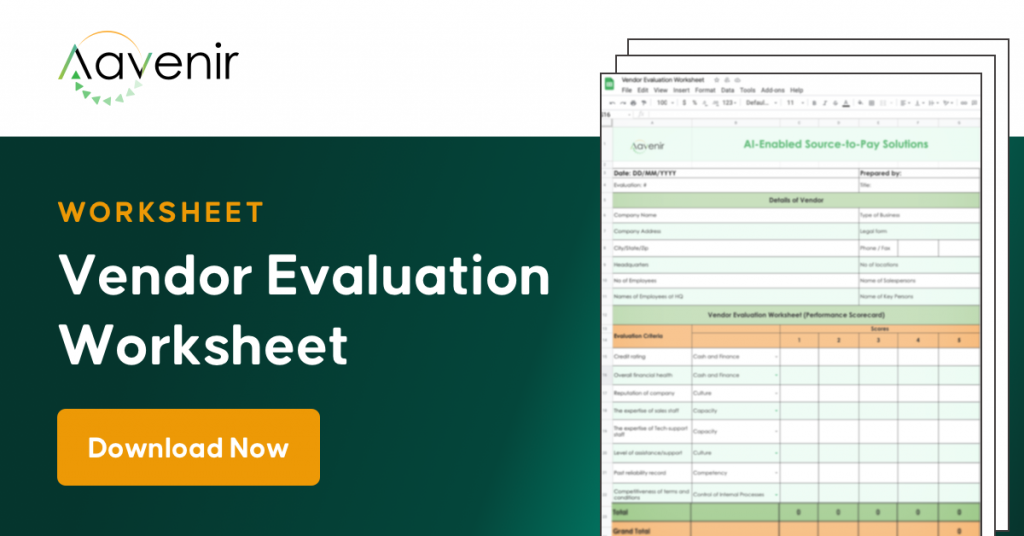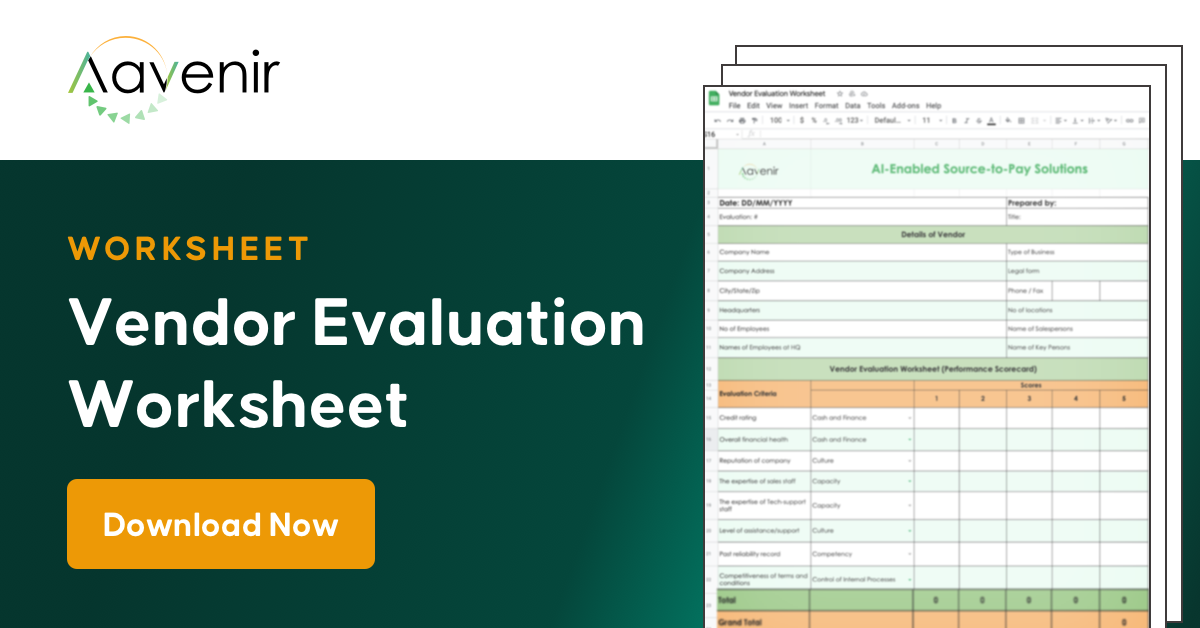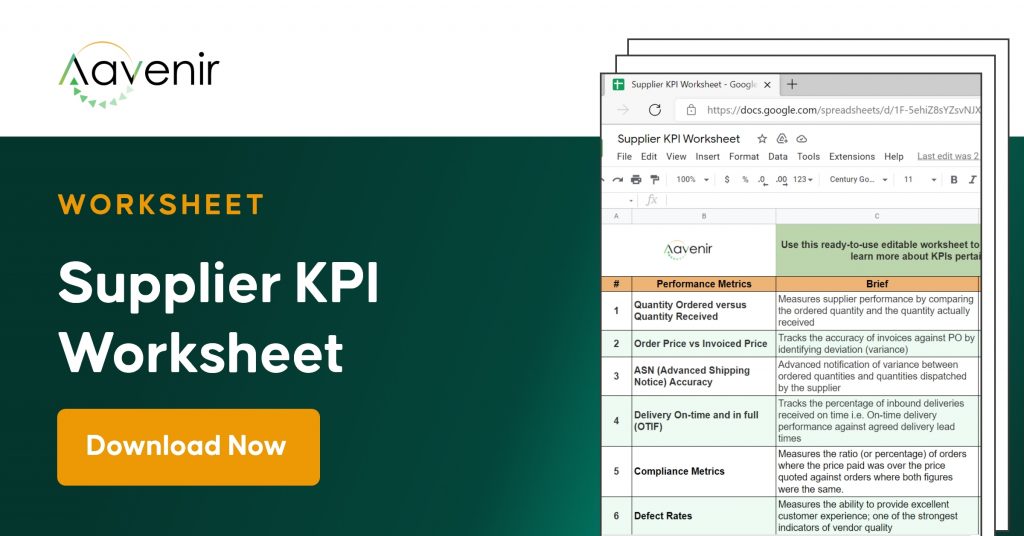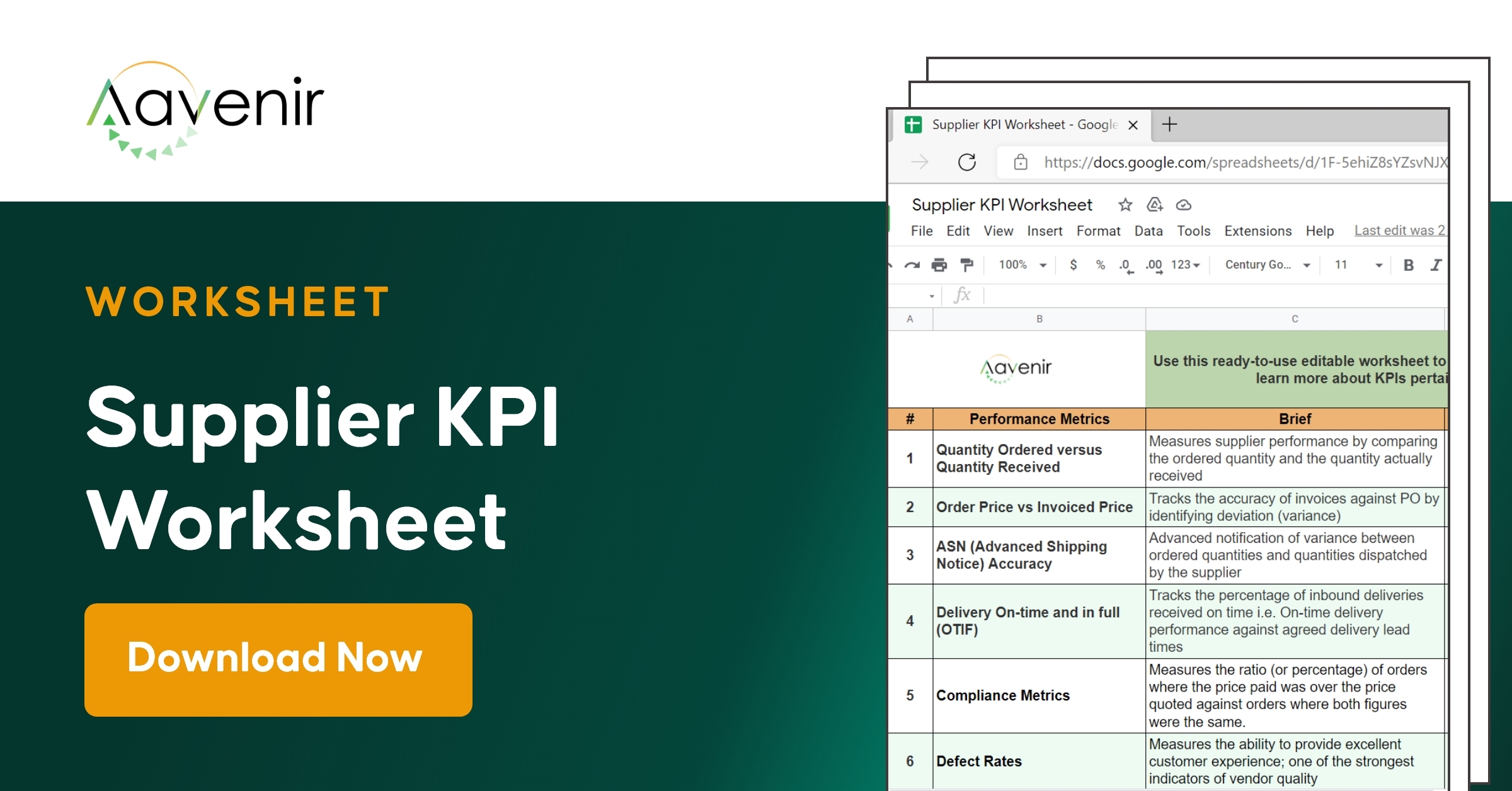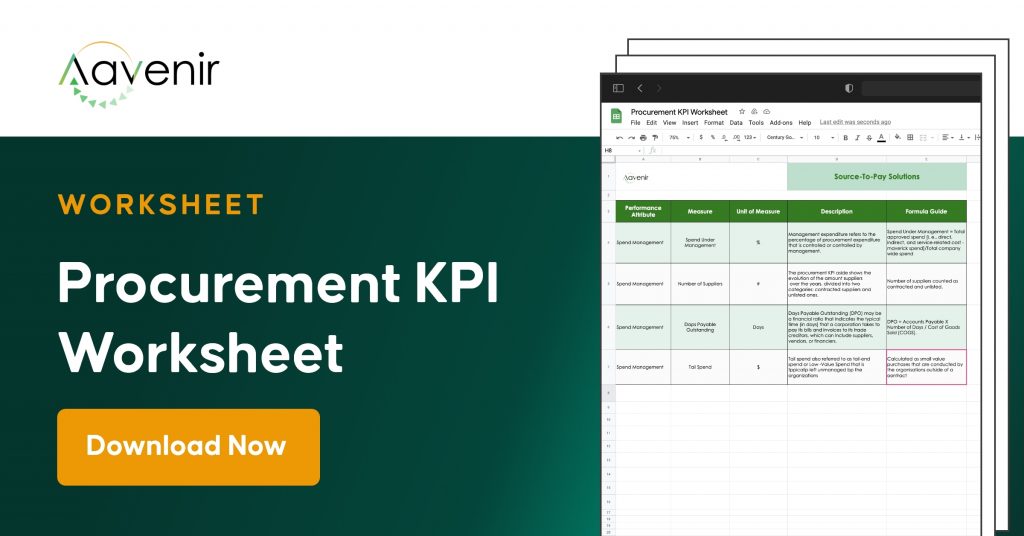 « Back to Glossary Index